New Services Offered
in Southeast Missouri
NOVUS Health, BioReference, and Cape Family Medical Clinic now offer collaborative services in Cape Girardeau, Missouri.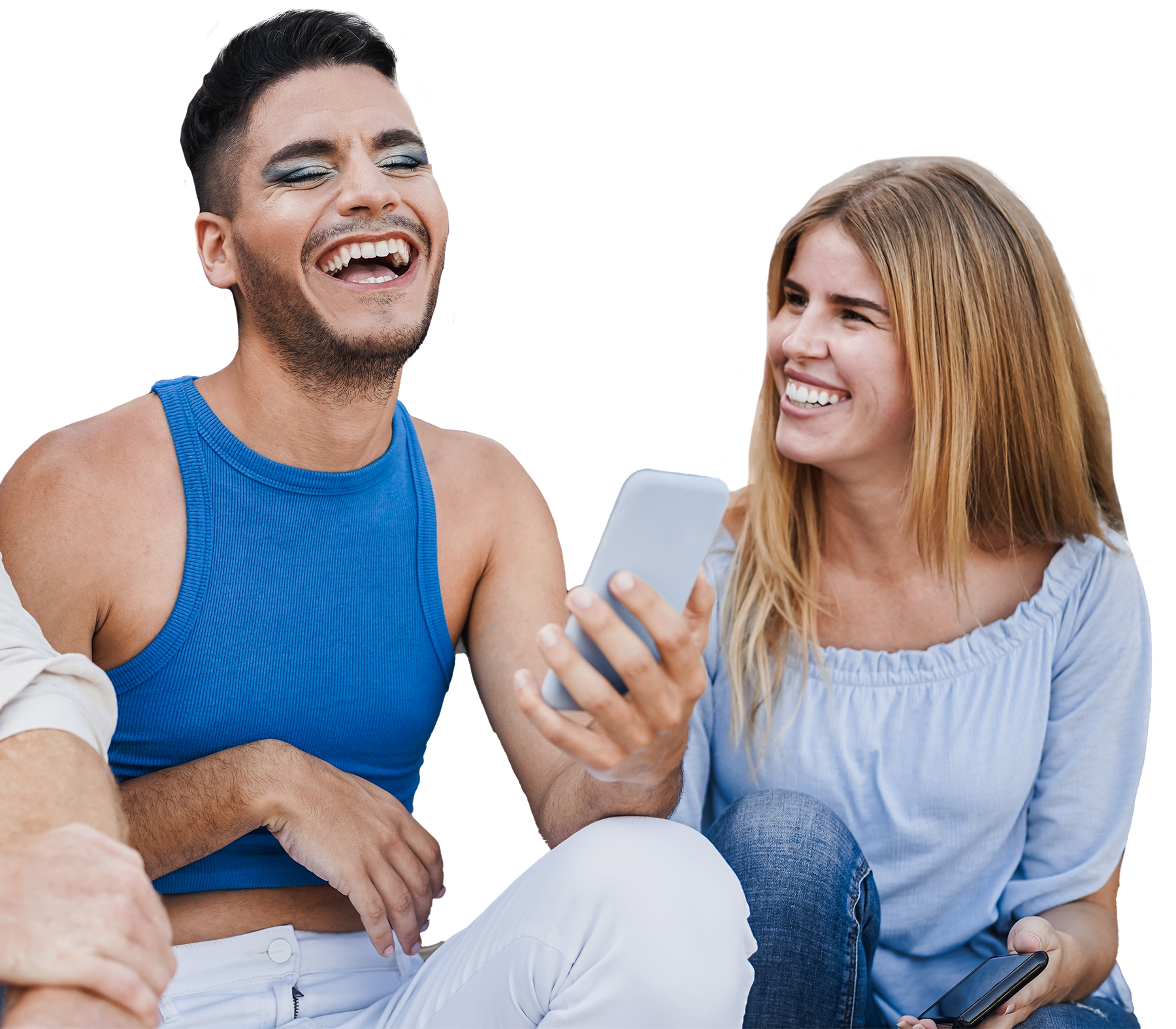 NOVUS in Southeast Missouri
We work with you
Anyone with Missouri or Illinois Medicaid are eligible for services.
Sliding Fees are available.
We accept most insurances.
OUR SOUTHEAST MISSOURI SERVICES INCLUDE
PrEP care
Behavioral health counseling
Psychiatric assessments
Medicaid and ACA enrollment assistance
HIV care (coming soon)
Lab services through BioReference (coming soon)
Hours
Tuesday 9:00 a.m. – 2:00 p.m.
Thursday 9:00 a.m. – 2:00 p.m.
New Patient Form
Please fill out our online patient paperwork here.
Please note
If you are experiencing a medical emergency, call 911 or 988
Novus @ Cape Family Medical Clinic
24 Sprigg St.
Cape Girardeau, MO 63701
(573) 313-8133
Want to make an appointment?