We believe in providing comprehensive, trauma-informed care and prevention services in a compassionate and nonjudgmental environment. We aim to improve the health and well-being of all individuals in our community.
Our vision is for NOVUS Health to become a trusted, patient-centered medical model home, providing equitable access to primary care and linking individuals to the specialty care and preventative services that are customized to their needs. We also aim to engage and collaborate with individuals to meet their overall health goals, while working to provide tools and resources that ensure ongoing retention in and adherence to all points of care, prevention, and treatment.
Trauma-informed care shifts the focus from, "What's wrong with you?" to, "What happened to you?" A trauma-informed approach to care acknowledges that healthcare organizations and care teams need to have a complete picture of a patient's life situation — past and present — in order to provide effective healthcare services with a healing orientation.
At NOVUS Health, we work every day to provide care that is trauma-informed and guides us to:
Realize the widespread impact of trauma and understand paths for recovery.
Recognize the signs and symptoms of trauma in patients, families, and staff.
Integrate knowledge about trauma into policies, procedures, and practices.
Actively avoid re-traumatization.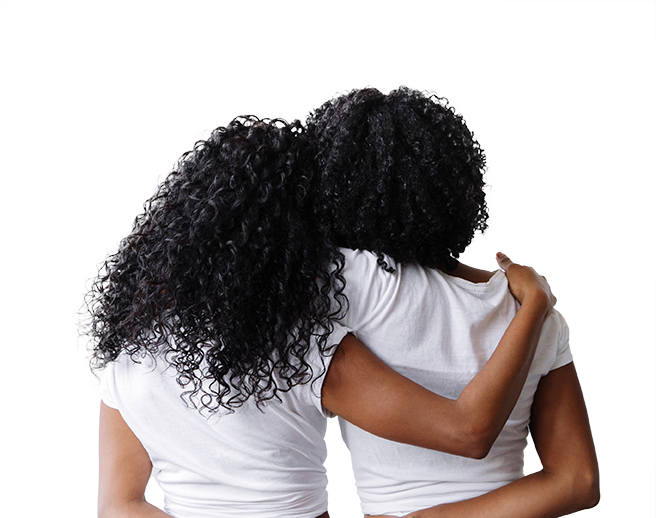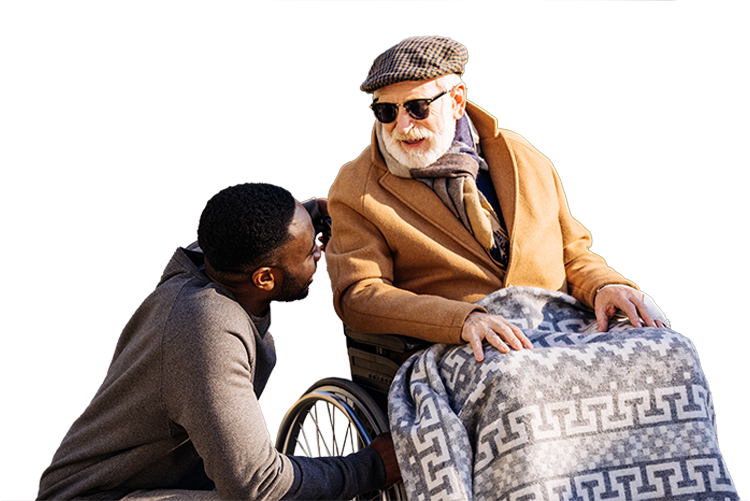 Your care is important to us. We understand you have choices to make in where and how you receive your healthcare. We want to be a partner in the care you receive. Your thoughts and needs matter when making informed health choices.
NOVUS Health will actively listen and take the time you need to understand each step of your healthcare journey. Utilizing best practices and state-of-the-art systems of care we will meet each person where they are providing access to care services when you need them most.
NOVUS Health seeks to do the following to personalize
your care:
Develop wellness plans focused on the individual
Create treatment plans that are centered on the whole person
Provide a holistic approach to healthcare
Work together to manage your health and wellness
Listen to your needs
Understand barriers to accessing care
Holistic healthcare considers the whole person — body, mind, and spirit. The NOVUS Health approach to holistic healthcare seeks to identify a balanced life approach to optimal health.
Principles of holistic health:
All people have innate healing powers.
The patient is a person, not a disease.
Healing takes a team approach involving the patient and provider, addressing all aspects of a person's life using a variety of healthcare practices.
Treatment involves fixing the cause of the condition, not just alleviating the symptoms.
 The NOVUS Health approach to holistic health and wellness includes:
Patient education on lifestyle changes and self-care to promote wellness. This may include diet, exercise, psychotherapy, relationship and spiritual counseling, and more.
Complementary and alternative therapies such as acupuncture, chiropractic care, homeopathy, massage therapy, naturopathy, and others.