NOVUS Health now offers in-person and telehealth options for Pre-exposure prophylaxis (PrEP).
PrEP is a medication that can reduce your chance of getting HIV from sex or injection drug use. When taken as prescribed, PrEP is highly effective at preventing HIV.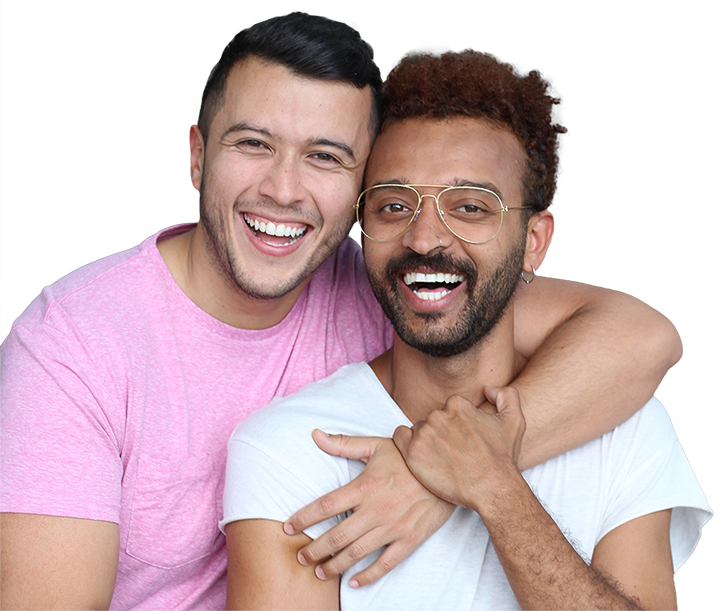 Call NOVUS Health, walk-in at our St. Louis location, appt. only at our Cape location, or fill out our new patient form
Get labs
See provider
Get medication
Schedule appointment via telehealth
Get labs every 3 months or as directed by your provider
CALL: 314-884-8675
TEXT: 314-884-8675
EMAIL: [email protected]
VISIT: NOVUS Health, 3960 Lindell Blvd., St. Louis, MO 63108
NOVUS Health provides confidential and free sexually transmitted infection testing and treatment. The clinic focuses on prevention and education while providing high-quality care to all individuals. We offer these services by appointment or walk-in. Free condoms are available as well. 
Healthier living Starts with Us!
Same day and walk-in appointments available!
Walk-in STI screenings and PrEP starts
are available Monday – Friday.