At NOVUS Health, we are working to improve the health and well-being of every individual in our community. We believe everyone should have access to safe, comprehensive, trauma-informed care.
Healthier Living Starts with
Us!
Our mission is to improve the quality of life and advocate for the health and well being of all individuals in our community through the delivery of primary, holistic, and preventative care coupled with supportive services.
We provide comprehensive, trauma-informed care and prevention services in a compassionate and nonjudgmental environment.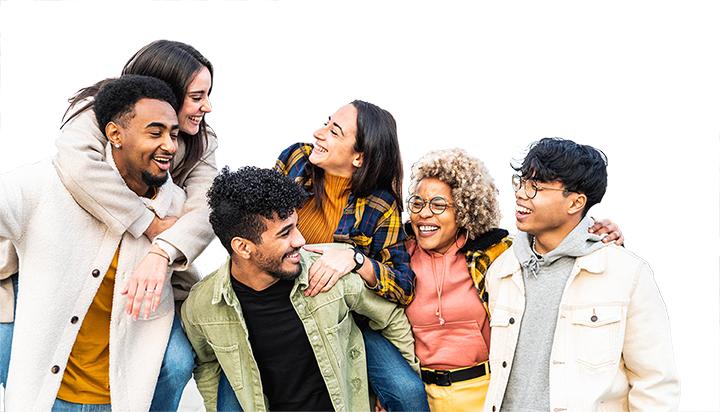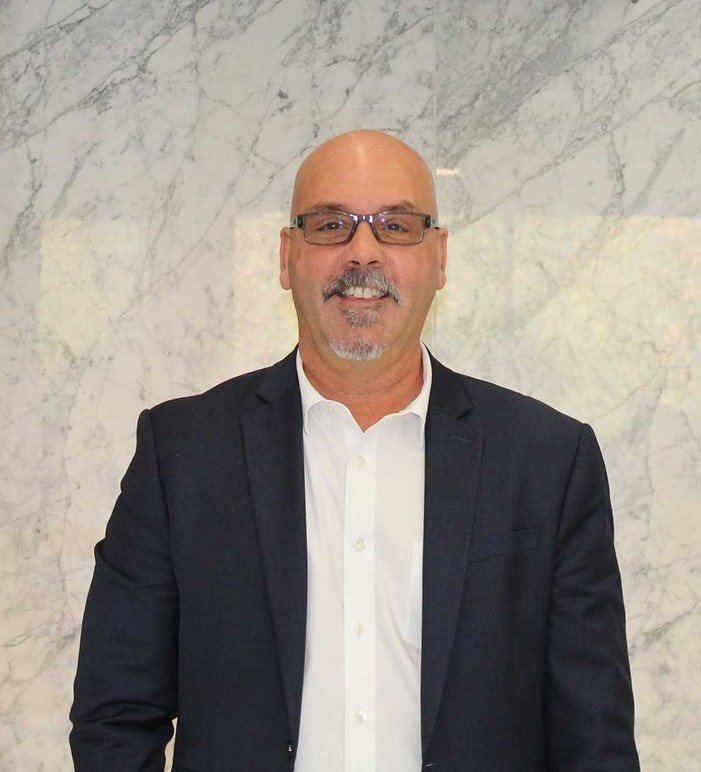 (He/Him/His)
chief executive officer
Dale's background is in healthcare leadership, program design and operational management. He believes that everyone should have a voice and choice in the care they receive. He says, "Through the development of public and private partnerships we can expand healthcare access and together eliminate barriers to care. Focused on delivering quality healthcare services that meet individuals where they are, I look forward to building a healthcare system that is expansive in scope, provides choice in the delivery of services and leaves no one behind."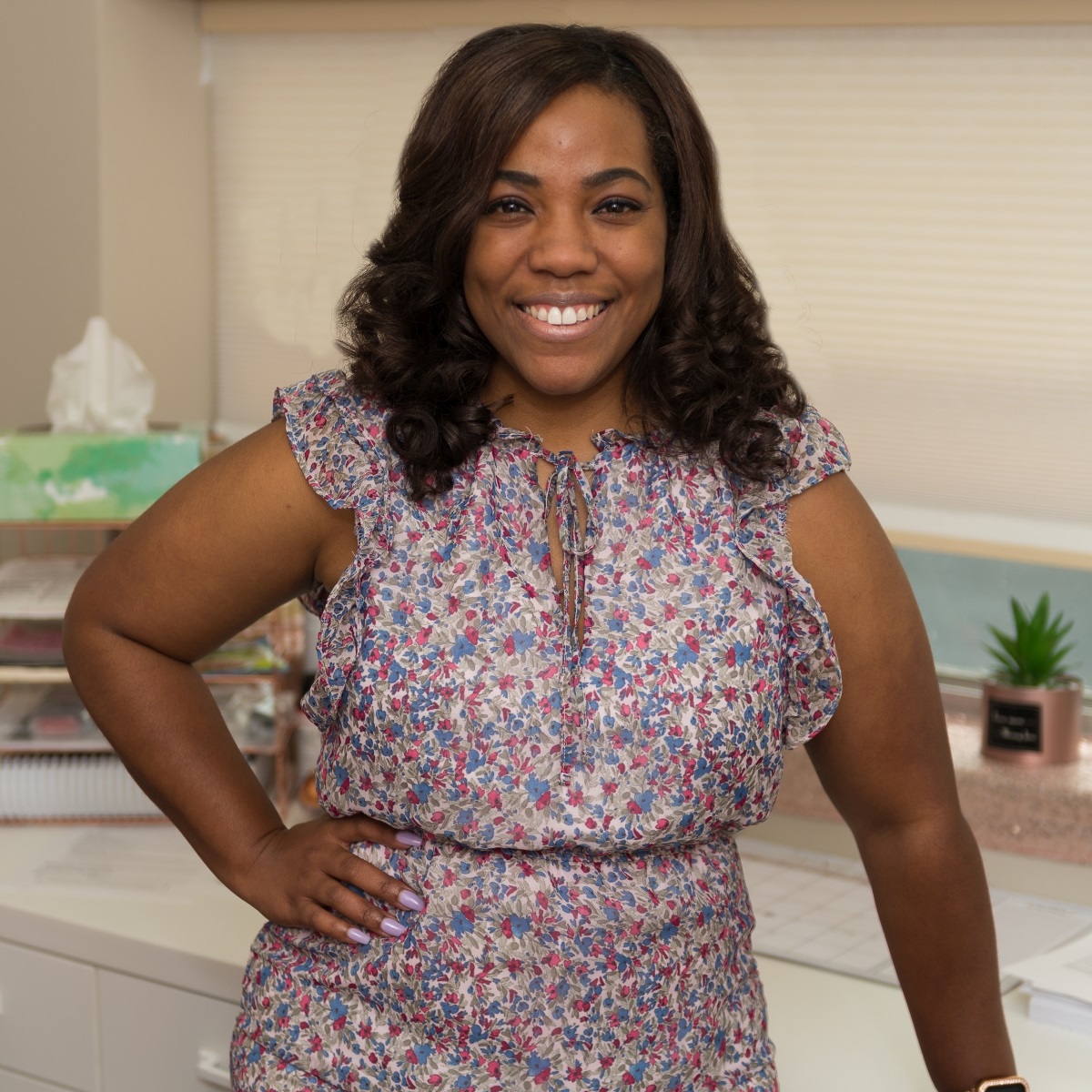 (She/Her/Hers)
chief operating officer
Tara brings operation management experience with a focus on patient experience and engaged employee morale. She believes that connecting with patients and staff is vital to NOVUS's success. Her current work focuses on creating policies and procedures, following current practices and assisting in the strategic vision/mission of the organization. She engages staff with ongoing learning and development, making our motto, "Don't be the best on the team, but be the best for the team."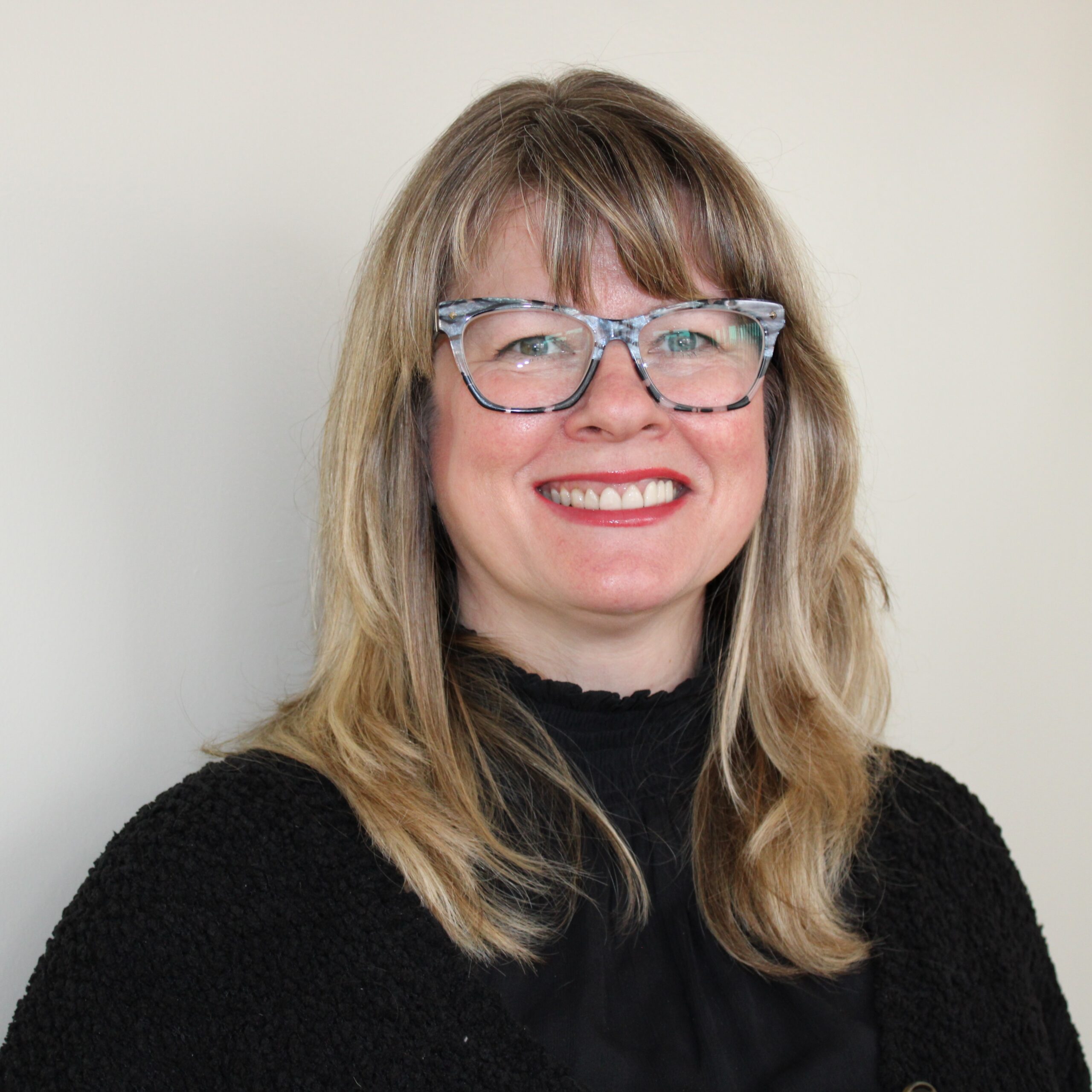 Brittany Campbell, MPA, CFRE
(She/Her/Hers)
Director of Development & Communications
Brittany has 18+ years of nonprofit development, communications, and administrative experience. Over the years, she has helped secure over $23 million in philanthropic support while growing awareness of important nonprofit missions within local and national communities. She is thrilled to raise and diversify funds and share NOVUS Health's compassionate, holistic, gender-affirming, and trauma-informed care with the community.
She has a master's degree in Policy Analysis and Public Administration with a specialization in Non-Profit Management and Development and a bachelor's degree in Political Science with a minor in Studio Art and Design from Southern Illinois University Edwardsville. Brittany became a Certified Fund Raising Executive (CFRE) in June 2016 and recertified in 2022.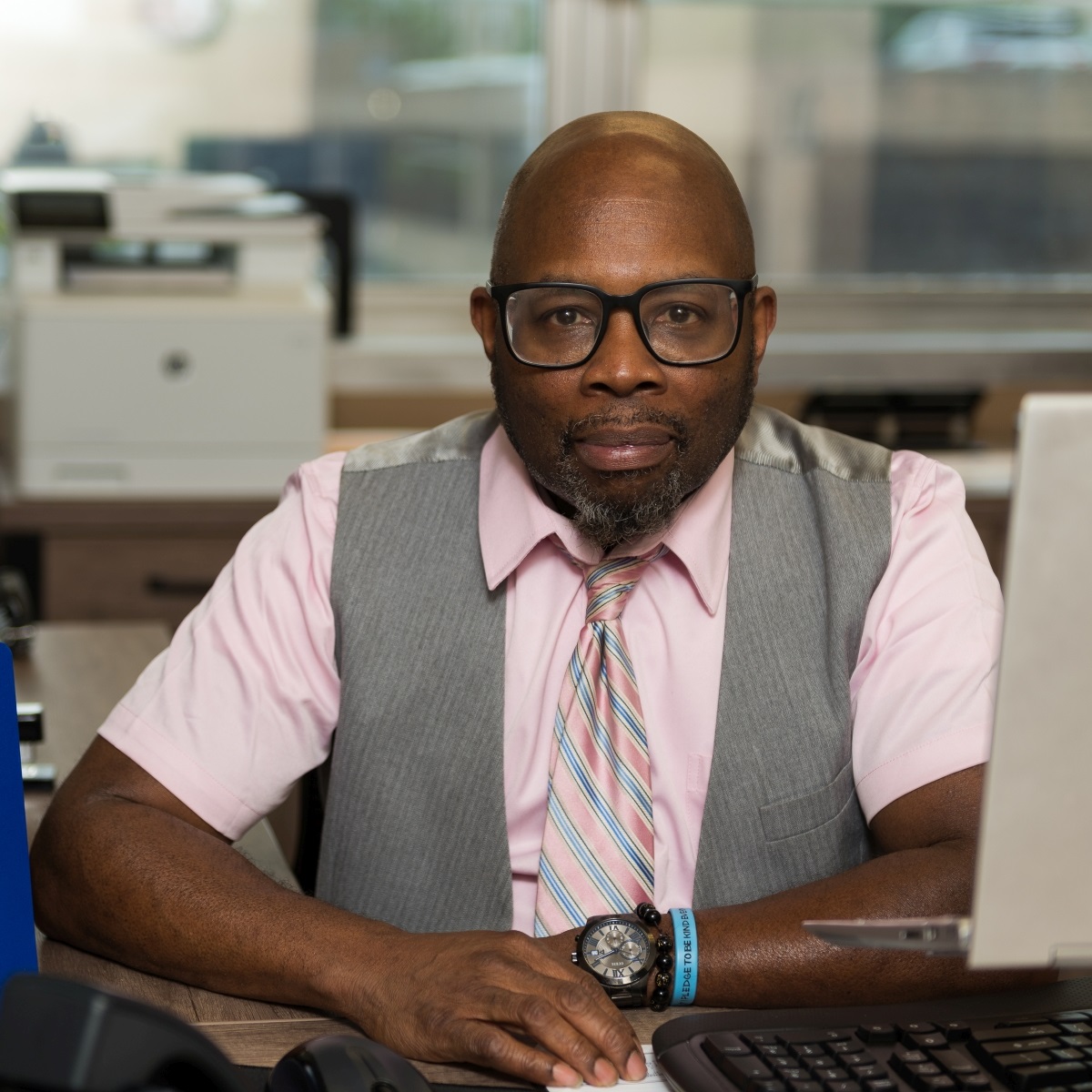 (He/Him/His)
director of change management & diversity
Phillip's history of community engagement, and nonprofit management offers a unique perspective to NOVUS Health. He understands that nonprofits have opportunities to be vanguards in the efforts to promote justice, equity, and diversity across all spectrums of society. He is aligned with the organization's mission and will work diligently to support it.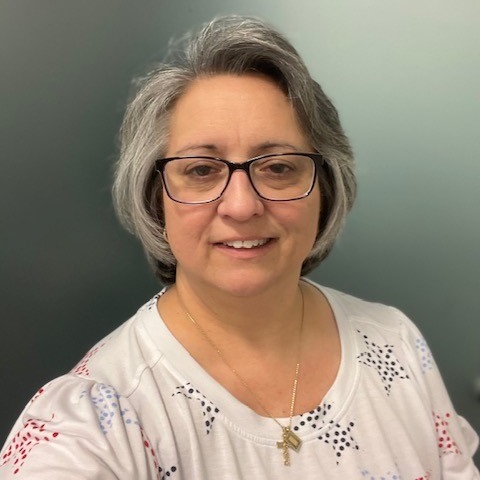 (She/Her/Hers)
Director of Quality Management
Paula started at NOVUS Health in July 2022 as the Health Informatics Specialist. She began her nursing career working with pediatric patients and then in 2013, she began working and serving People Living with HIV (PLWH) in one of the largest Ryan White Part B clinics in the state of Georgia. During that time, she moved from patient care into administration where she focused on quality management. She served on the statewide Quality Management Team for Ryan White Part B and completed the Georgia Department of Public Health Leadership Program through the Carl Vinson Institute of Government at the University of Georgia.
As the Director of Quality Management, she serves as the lead data analyst and provides staff with important database training and updates. She is a member of the National Society of Leadership and Success, American Health Information Management Association, National Association for Healthcare Quality, and American Medical Informatics Association. She obtained her bachelor's degree in Health Information Management from Western Governor's University and is an LPN graduate of Southern Crescent Technical College.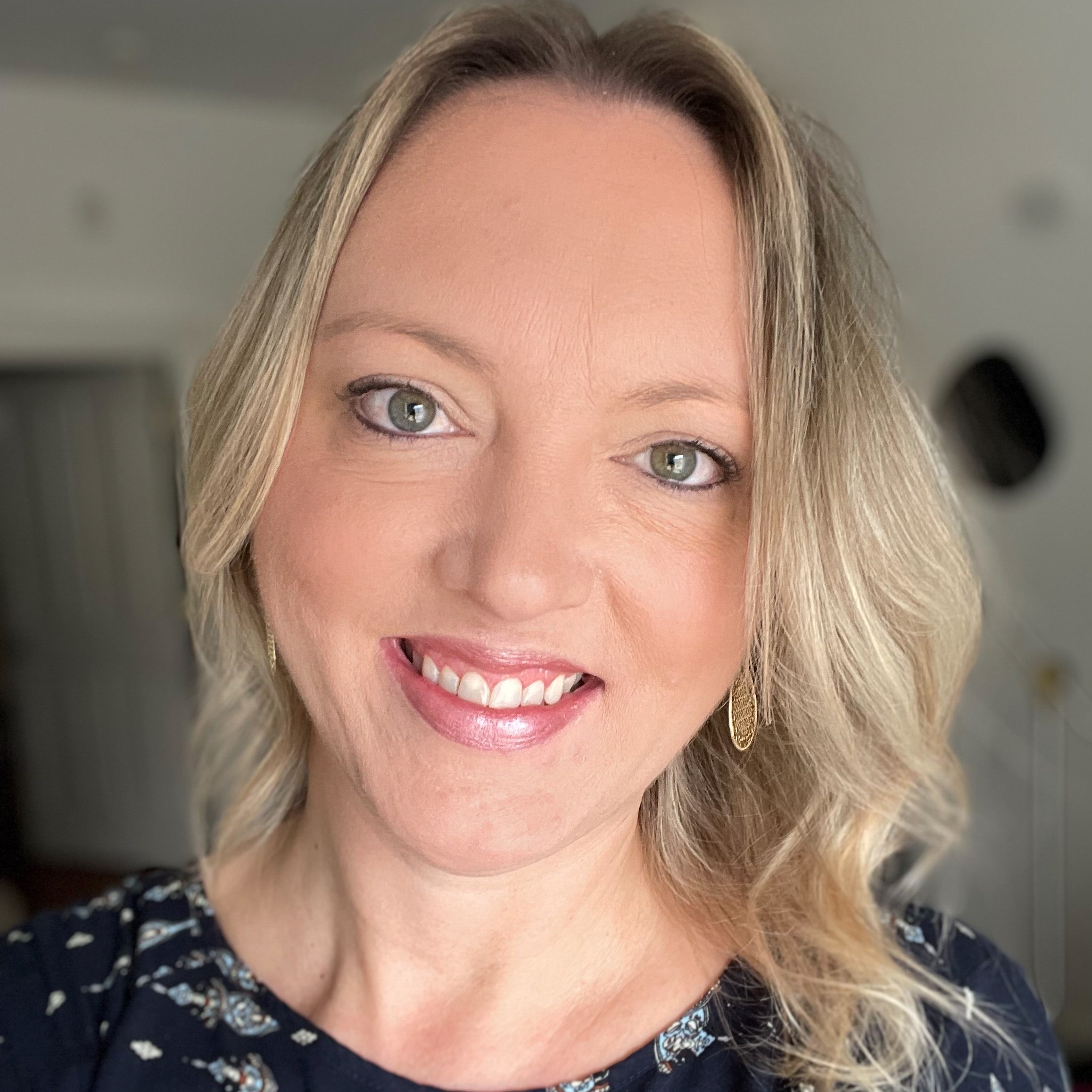 (She/Her/Hers)
Community Health & Prevention Manager
Interim Behavioral Health Manager
Amanda's background is in Counseling Psychology, specializing in Health Psychology, including experience in Integrated Primary Care and Pain Management. Her dedication to diversity and social justice began during her training at Ball State University where she participated in the Diversity Institute (now known as the Office of Inclusive Excellence). Before joining NOVUS Health, Amanda worked for Williams and Associates (a local partner of NOVUS Health committed to addressing minority health disparities) as a Ryan White Case Manager where she helped people living with HIV connect to care. She is excited to continue working towards making healthcare accessible to all, especially underserved communities.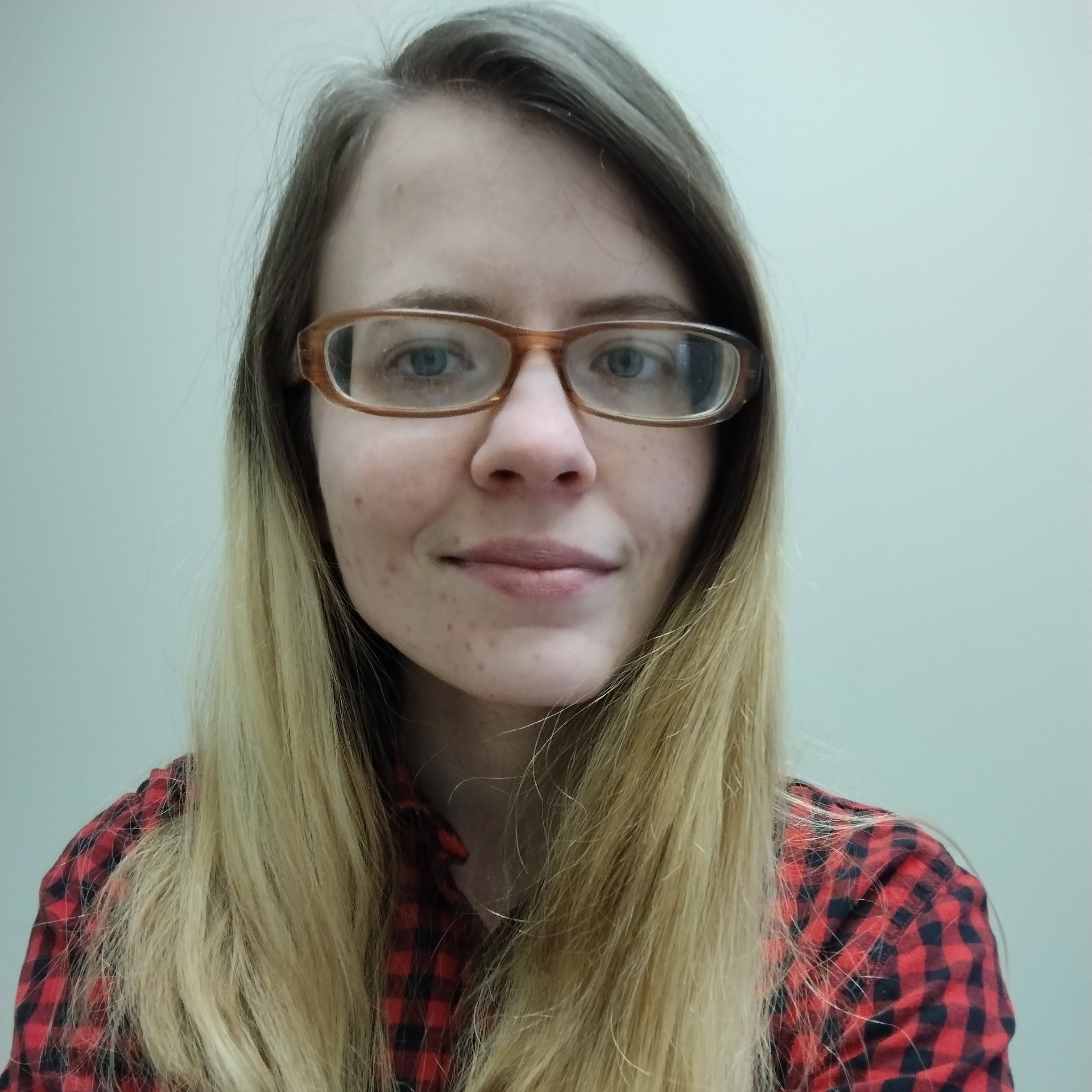 (She/Her/Hers)
Executive Assistant
Sarah has a background in nonprofit administration and internet marketing. In addition to her executive assistant role, she coordinates with Development & Communications to manage the online presence of NOVUS Health. Sarah received her bachelor's in Communications from Hannibal-LaGrange University, and her master's in Nutrition & Human Performance from Logan University.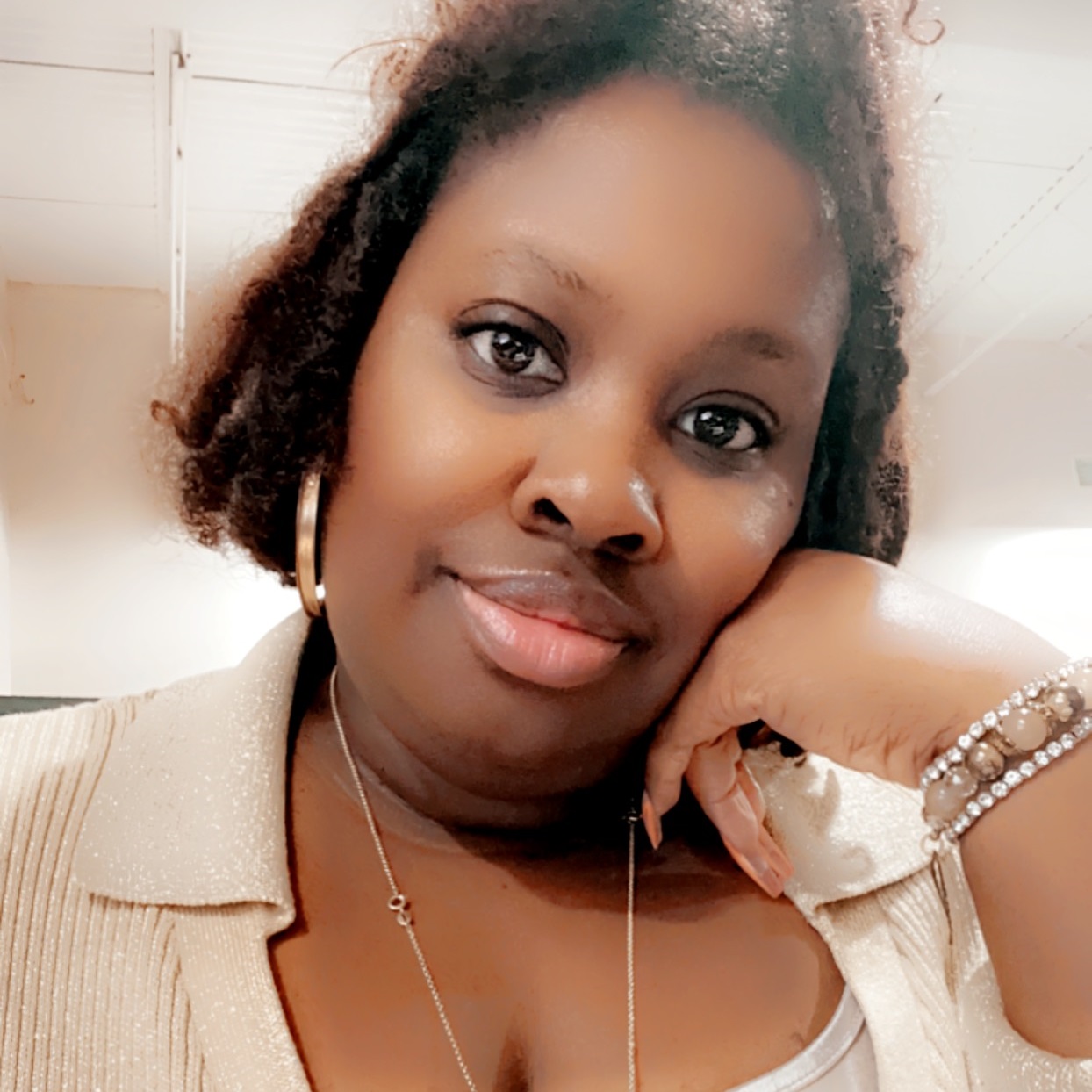 (She/Her/Hers)
Administrative Assistant
Dionne is an administration assistant for Tara. In addition to helping the COO of the company, she collaborates with Executive Leadership and tag-teams with Sarah as well to make sure all things NOVUS Health work and come together. Dionne has been involved in the healthcare field for at least 15 years, since her college days. & of those years, has held roles in customer service and administration assistant spaces . She has a Bachelor's Degree in Healthcare Management from the illustrious Harris-Stowe State University. She is dedicated to showing empathy and compassion, which is vital, & being a beacon of light in all healthcare entities.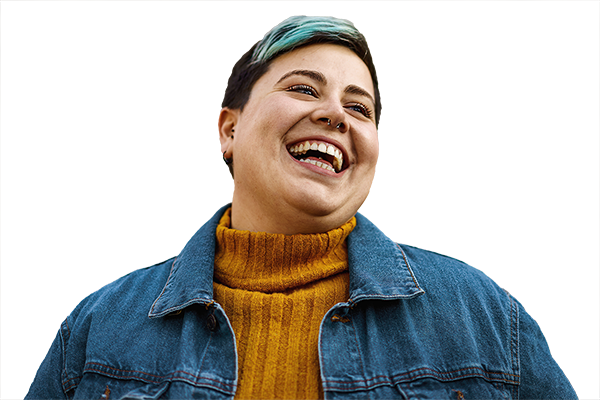 Looking for a
Career

in Healthcare?
NOVUS Health consider our employees as our greatest asset and reward all to best of our ability. We value EVERYONE! NOVUS Health values, diversity, inclusion, compassion, and integrity. NOVUS
Health is seeking individuals who support our mission; those that embrace the philosophy of providing world class holistic health care to all without barriers.
Our comprehensive benefit employee package includes the following:
100% company paid health benefits
Dental
Vision
Pet
401(k) matching
Non-elect retirement funds
Legal
Identity protection
Life insurance
Accidental insurance
Short-term disability insurance
Long-term disability insurance
Career advancement
Educational support
Employee perks and discounts
Other miscellaneous benefits
NOVUS Health is an Equal Opportunity Employer. Learn more on our
Careers
page.