Medicaid Application Assistance
Thanks to Medicaid expansion, more Missourians can now get Medicaid. Even if you didn't qualify before, let us help you check again.
The rules have changed. Now, more people can get low-cost or free health insurance through MO HealthNet (Missouri Medicaid), which covers medical, dental care and other services. This includes many people who have not qualified before. At NOVUS, we have trained assisters who can talk to you about eligibility, help you apply and explore other affordable coverage options. Call us today to schedule an appointment to speak with one of our assisters and make sure you get the care you need.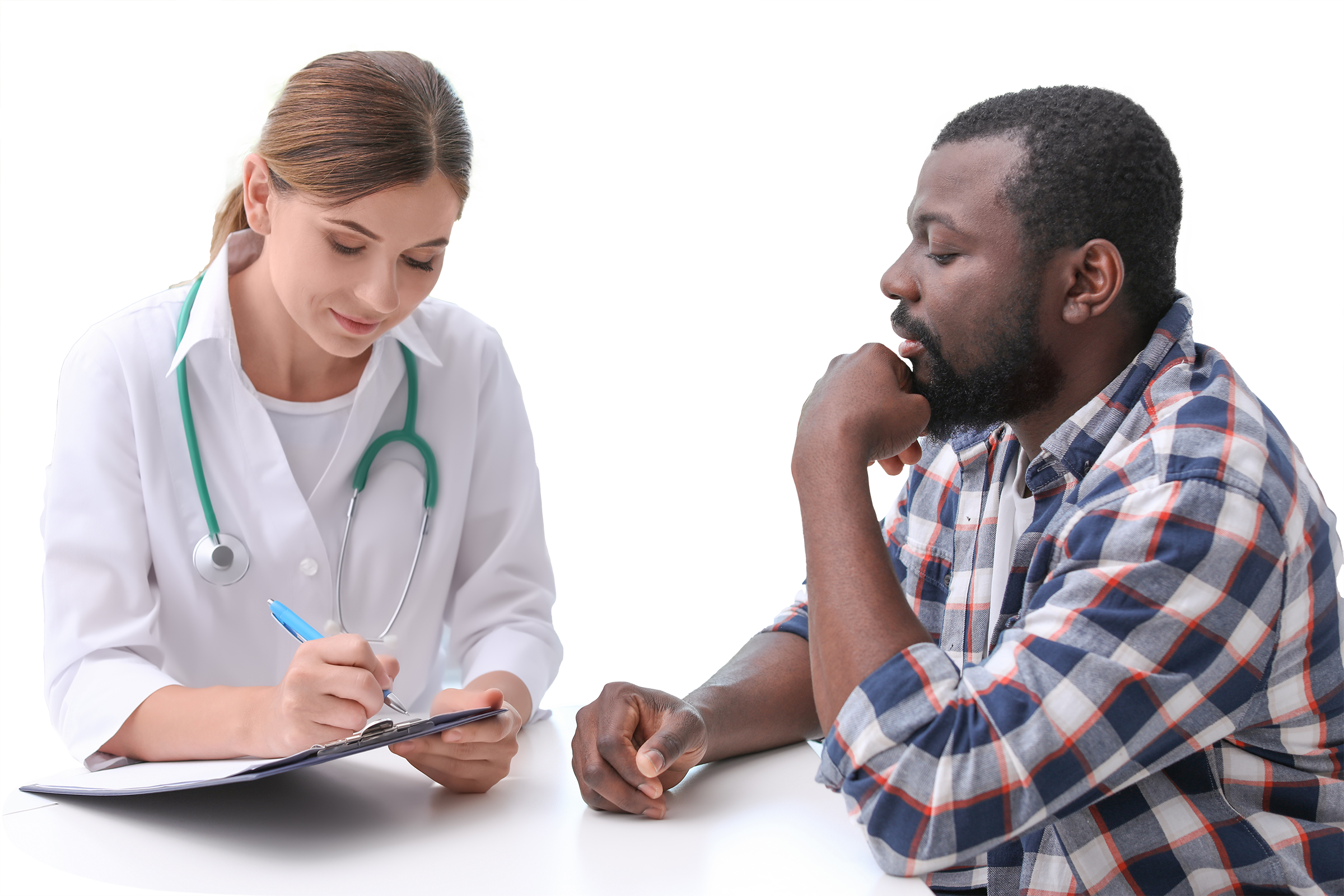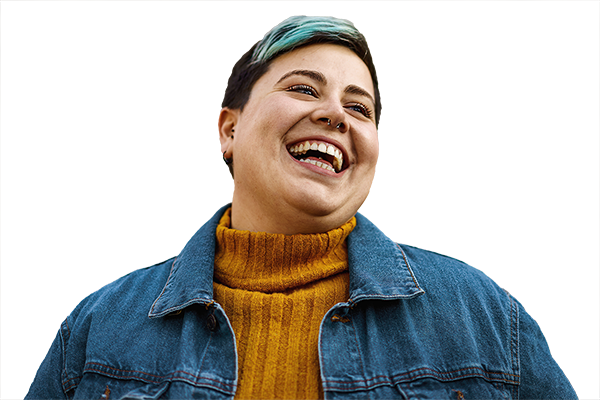 4 easy ways to
Schedule

an appointment
Call 314-652-0100, ext. 130
Email

[email protected]

Text 314-730-0312
Leave your phone number or email address here and we will reach out to you:
How to 
Schedule

an appointment
Call 314-652-0100, ext. 114
Email

[email protected]

Text 314-270-2425
Leave your phone number or email address here and we will reach out to you: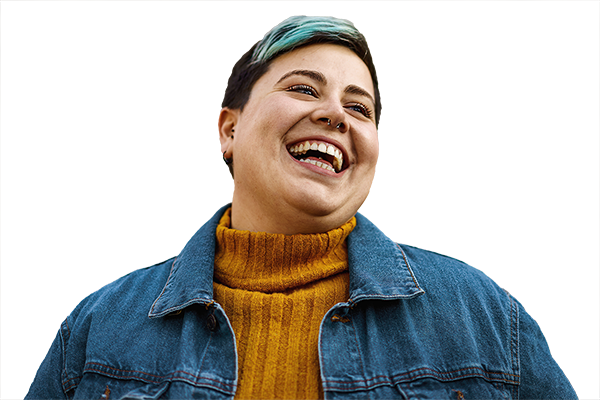 What you will need
to apply
Please bring these along with you to your appointment:
ID / driver's license
Proof of household income, such as recent paystubs or w-2s
Social security number