At NOVUS Health, we are working to improve the health and well-being of every individual in our community. We believe everyone should have access to safe, comprehensive, trauma-informed care.
Healthier Living Starts with
Us!
Our mission is to improve the quality of life and advocate for the health and well being of all individuals in our community through the delivery of primary, holistic, and preventative care coupled with supportive services.
We provide comprehensive, trauma-informed care and prevention services in a compassionate and nonjudgmental environment.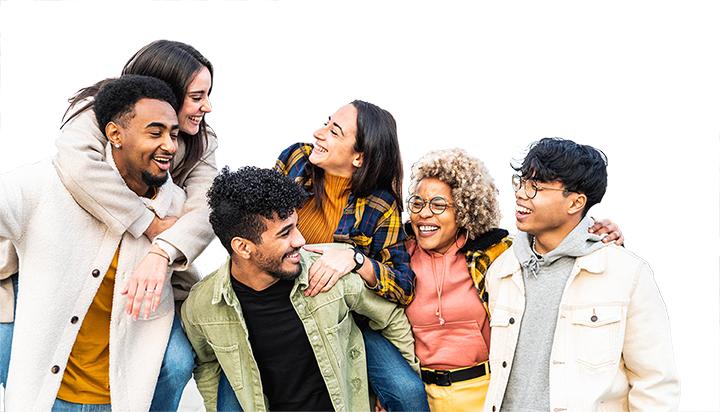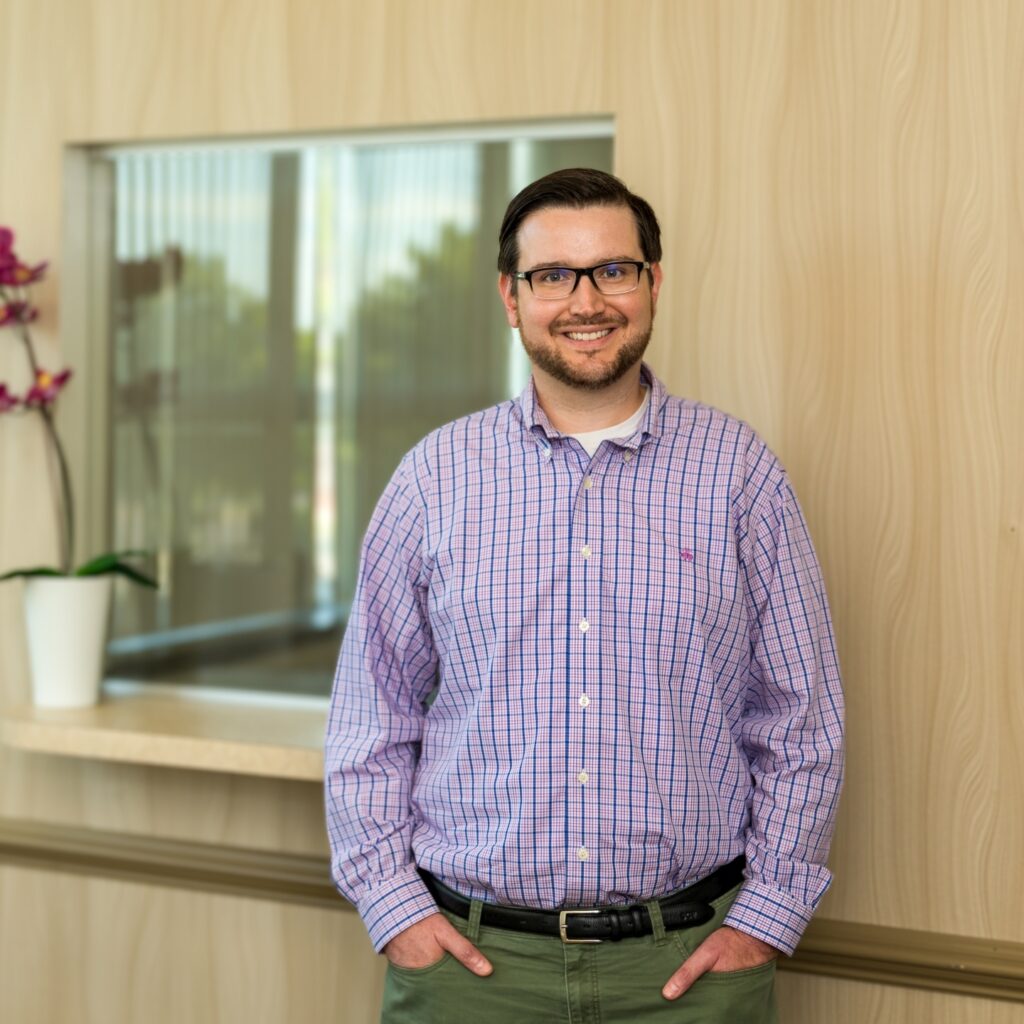 Steven Fuchs has an extensive history of LGBTQ+ care. He started with Schnucks Specialty Pharmacy located in University Club Medical after his completion of a community pharmacy residency. Steven strives to help patients meet their goals of optimal level of wellbeing and health. With the purchase of Schnucks Pharmacy by CVS, Steven started with Siteman Cancer Center at Washington University. Steven is excited be the President of the Board at NOVUS Health. This opportunity allows him to continue his goal of helping everyone reach their optimal wellness and health. Steven excitedly works with the leadership team to help expand NOVUS Health into a community health resource for all. Steven's hobbies include gardening and working on home improvement projects.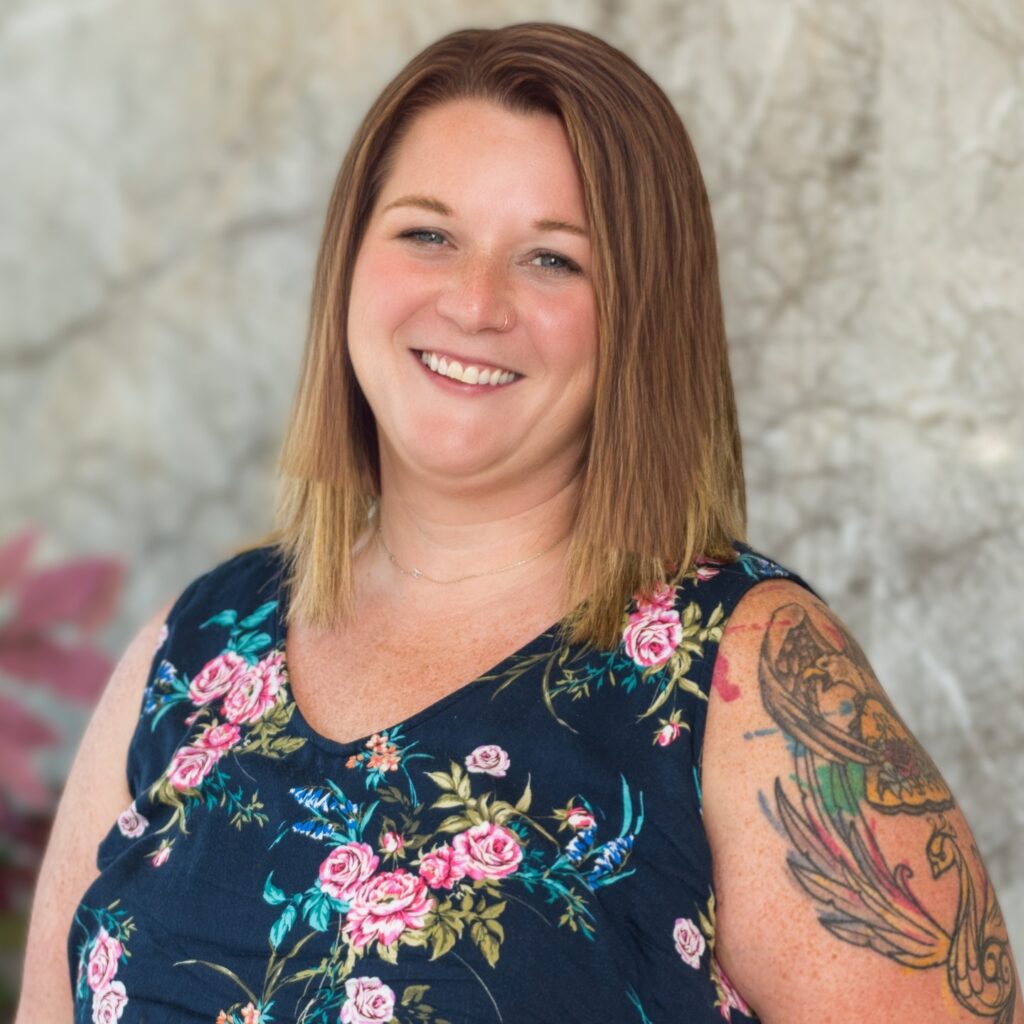 Kaytlin Reedy-Rogier started with the IHN in January 2018 and serves as the Program Coordinator for the Pipeline to Compassionate Care Project. She graduated with a Master's in Social Work from the Brown School of Social Work at Washington University. She has expertise in Diversity and Inclusion facilitation as well as HIV/AIDS. Kaytlin supports the IHN Network Community Academic Partnership Committee (NCAP) and Transitions of Care Task Force (TOC) and is active in the community through work with NCCJSTL and the Anti-Defamation League, facilitating dialogue in the community around issues of difference. When asked why she is glad to be part of the IHN and its commitment to excellence, Kaytlin responds, "I'm excited to help create a more inclusive and empathetic healthcare workforce in St. Louis and work with a team of passionate folks who are also working to make St. Louis a better place to live and work."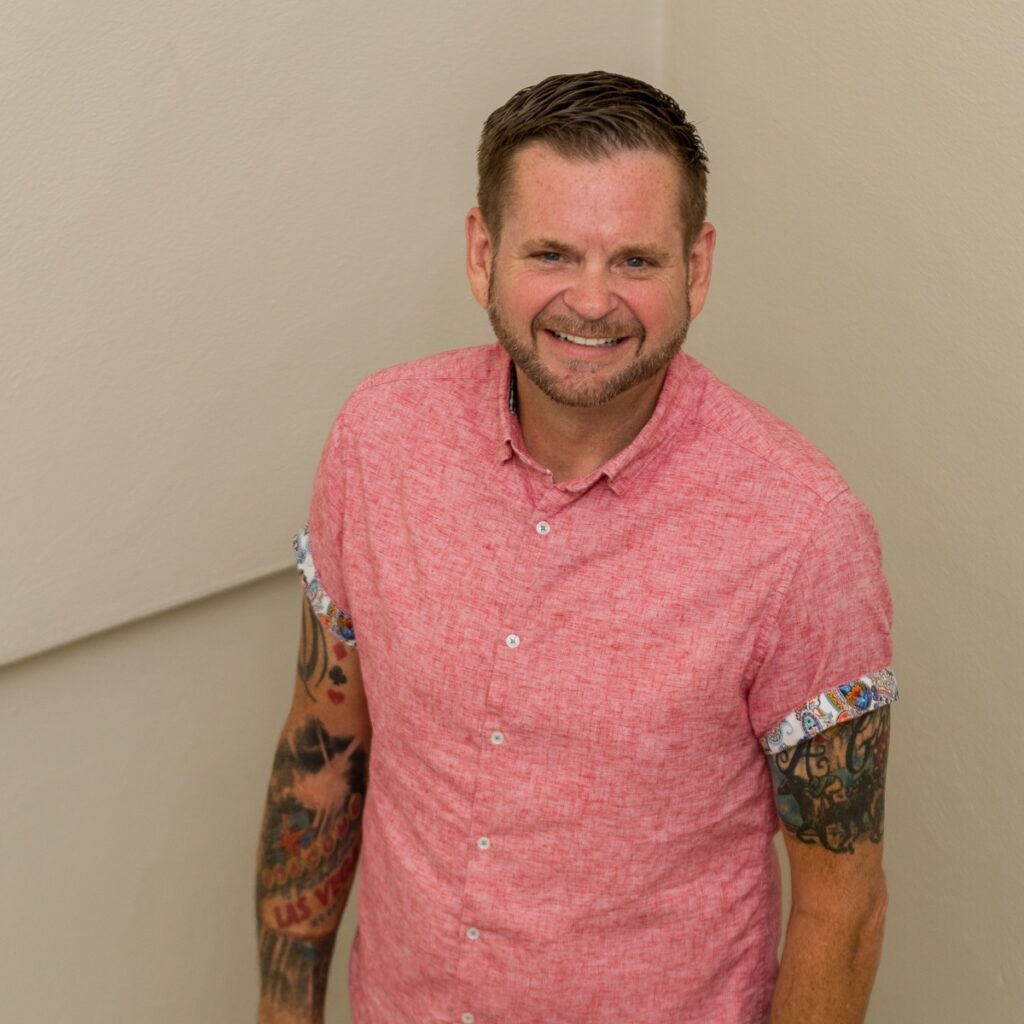 Raised between St. Louis, and Galveston Tx, Shane is an entrepreneur whose businesses included a car dealership, a restaurant and bar. Currently he owns a contracting consultant company. He and his partner enjoy traveling and spending time with their dogs. They are strong supporters of the Open Door Animal Sanctuary. He supports NOVUS Health as both a board member and frequent volunteer. He and his husband are active members in Faith Church in Sunset Hills.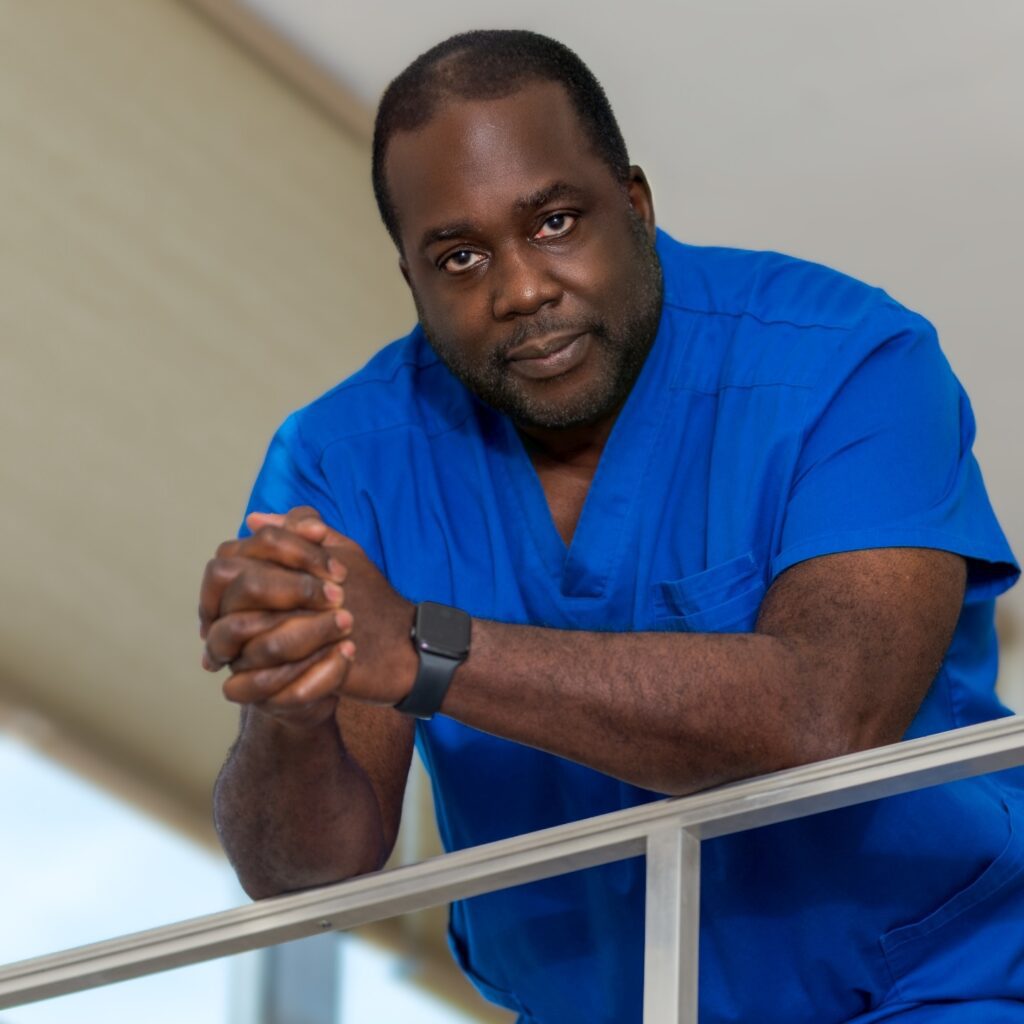 Dr. Marc Luckett has a passion for community health and addressing women's wellness. He graduated from St. Louis University School of Medicine in 1995 and has been providing quality care throughout his career. His stints as clinical instructor at both Washington University and St. Louis University Medical Schools offered him an opportunity to provide guidance to a new generation of providers. He brings a wealth of knowledge, a history of community-based care, and a desire to be part of positive change in the Saint Louis Health landscape to NOVUS Health. Dr. Luckett is married with three children and resides in Saint Louis. Dr. Luckett notes his mother Dr. Amanda Murphy's work as a trailblazer in mental health has inspired him to follow in her footsteps.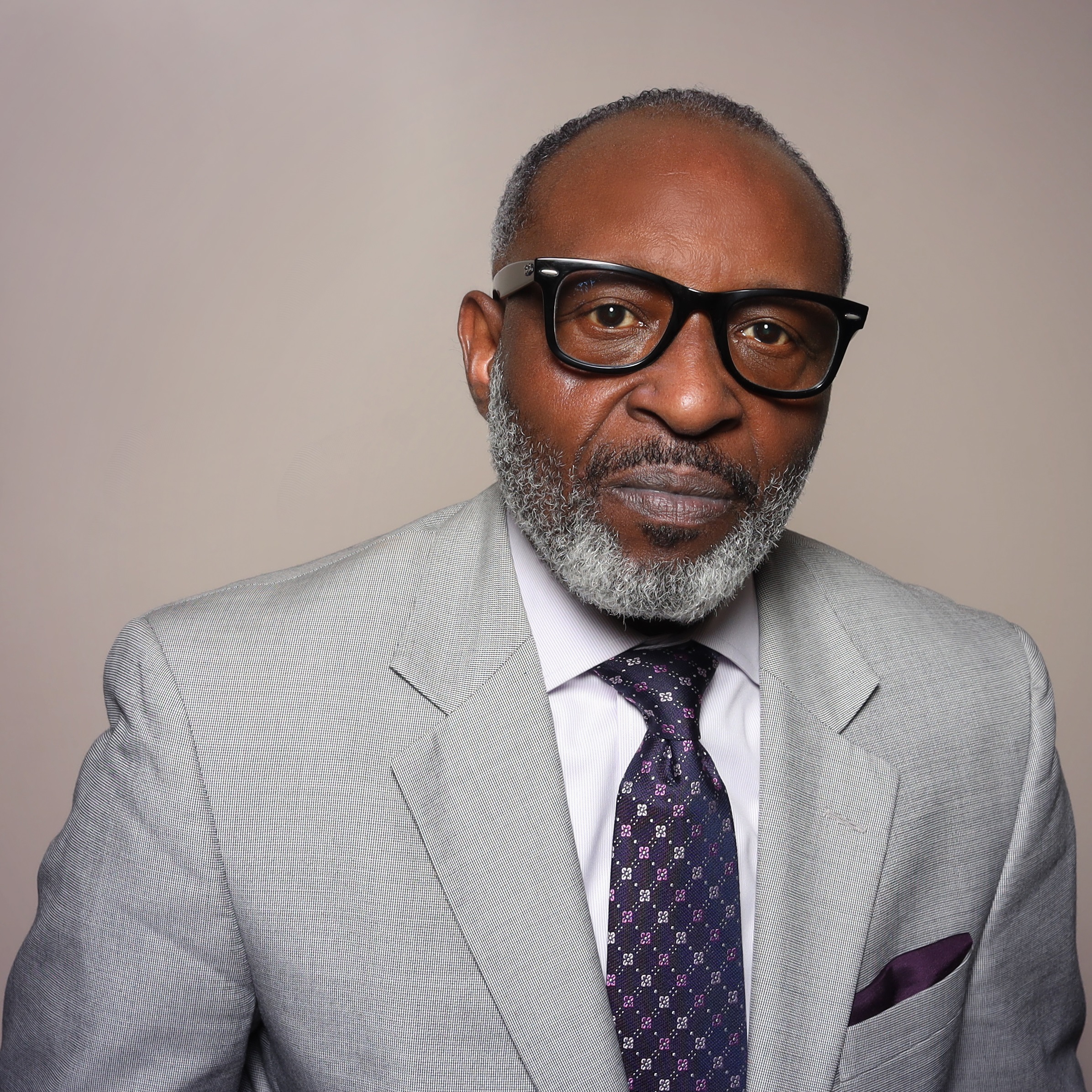 Lonnie R. O' Neal has over 30 years' experience as a Business Development Executive, in the Clinical Diagnostic Laboratory industry and over 12 years' experience in Criminal Investigations and Law Enforcement. Lonnie currently represents BioReference Laboratories/GenPath Diagnostics, in a Business Development role, as an Account Executive. Throughout his career in the medical industry, he has had the opportunity to work in various roles as a Business Development Executive in the Clinical Diagnostic Laboratory, Esoteric and Genetic testing industry. In those roles, Lonnie has worked throughout the U.S., including the Alaska Territory. Lonnie's career in law enforcement began in the United Sates Marine Corps, where he worked as a Military Policeman and Criminal Investigator. After his military career Lonnie worked as a Criminal Investigator for the State of New York, in New York City.
Lonnie attended The Marine Corp's Institute and Madison University and holds a BS Degree in Criminal Justice Management, with Magna Cum Laude Honors. Lonnie has extensive formal sales training and was the Valedictorian of his Sales Academy. Lonnie has received numerous awards and recognitions for his achievements as a Business Development Executive. Lonnie currently resides in Creve Coeur, MO with his family. Lonnie enjoys traveling, exploring the world and spending quality time with his family and friends.  Lonnie can be reached via e-mail at [email protected].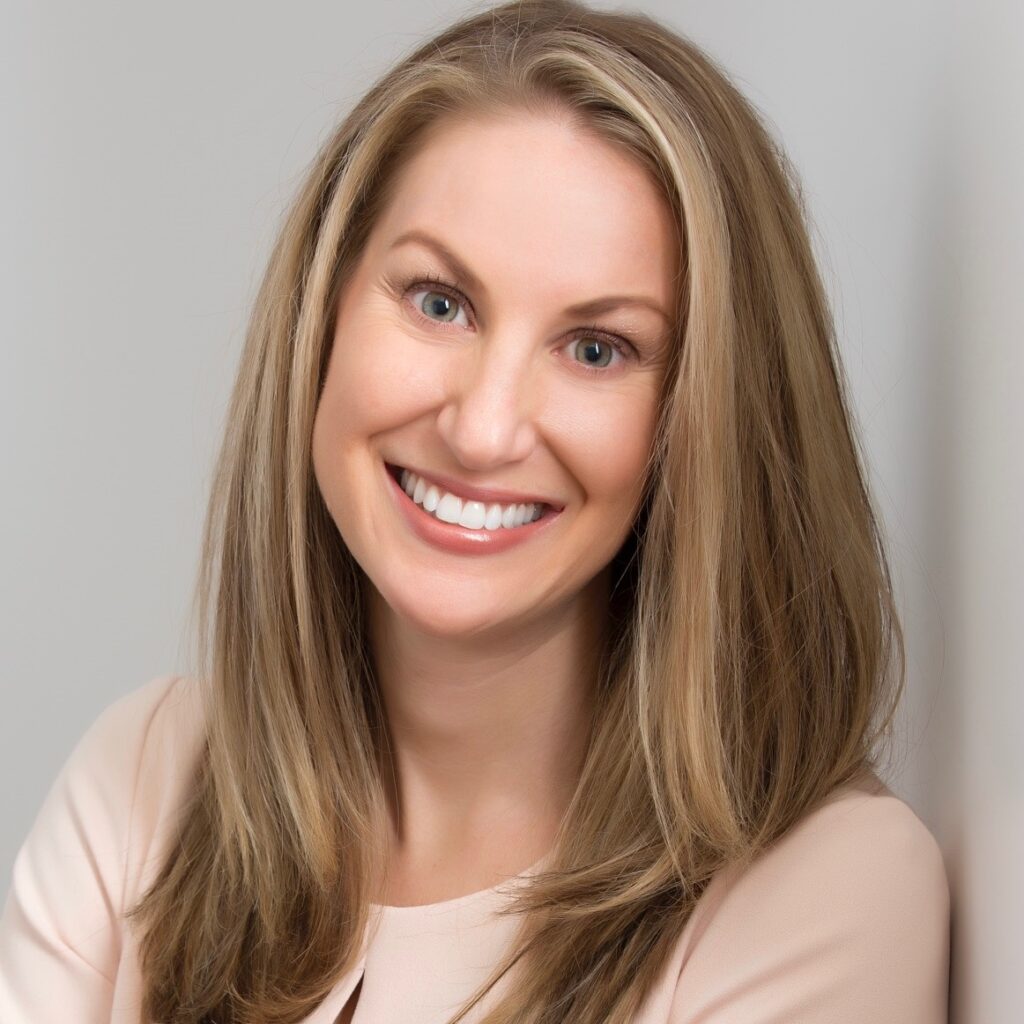 Lindsay Davis received her Masters of Science in Marriage and Family Therapy from Northwestern University in 2001 and became an LPC in 2004. She has worked with children and adults with serious mental illness and serious emotional disturbance since 2002, mostly with BJC Behavioral Health.  In addition, she has worked for Great Circle and Hopewell Center for the last couple of years. In 2000 she opened ComPsych's St. Louis-based office as a clinical leader.  She has held multiple leadership roles, most recently as a Vice President, and she is deeply passionate about growing excellent clinicians and medical professionals to be the best that they can be. 
In 2008, Lindsay became certified in DBT (Dialectical Behavioral Therapy) and has been trained for over 60 hours specifically in this therapy to treat adolescents, adults, and those with eating disorders.  Soon thereafter she opened a private practice with a focus on adolescents and older who could benefit from DBT, which is an evidence-based practice for those suffering from Borderline Personality Disorder, Mood Disorders, Anxiety Disorders, and Addiction.  She utilizes DBT and CBT (including both TF CBT and mindfulness CBT) as well as motivational interviewing techniques with her patients.  In 2008 she also became a trainer for ASIST (Applied Suicide Intervention Skills Training) because of her drive to prevent suicide and has provided this two-day training 17 times.  She has many hours of training in taking a Trauma Informed approach as well as doing trauma therapy.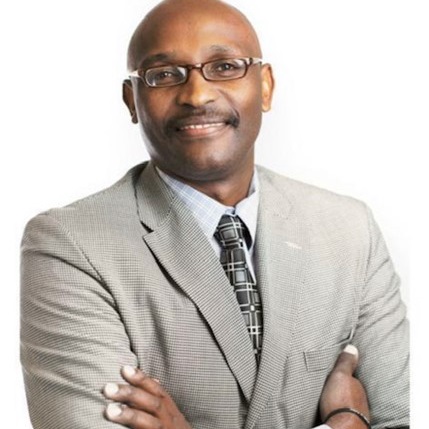 Dr.
Moses Waithaka, PhD, MA, MBA
Dr. Moses Waithaka is a Senior Director of Quality & Corporate Compliance Officer for Hopewell Center. He is a strategic and result-oriented professional with 15+ years of proven track record in Mental Health program design and evaluation. Dr. Moses believes in providing excellent services based on the best and most promising evidence base practice. Dr. Moses reported that he was drawn to NOVUS Health because of its mission and vision, mainly its noble task of ensuring healthcare services are provided to the most vulnerable people within our community. Moreover, the concept that NOVUS Health strives to reach out to the diverse and most vulnerable people reaching them "where they are." Additionally, Dr. Moses is excited about NOVUS Health future programming, the continued program expansion that will include a full array of mental health services.