At NOVUS Health, we are working to improve the health and well-being of every individual in our community. We believe everyone should have access to safe, comprehensive, trauma-informed care.
Healthier Living Starts with
Us!
Our mission is to improve the quality of life and advocate for the health and well being of all individuals in our community through the delivery of primary, holistic, and preventative care coupled with supportive services.
We provide comprehensive, trauma-informed care and prevention services in a compassionate and nonjudgmental environment.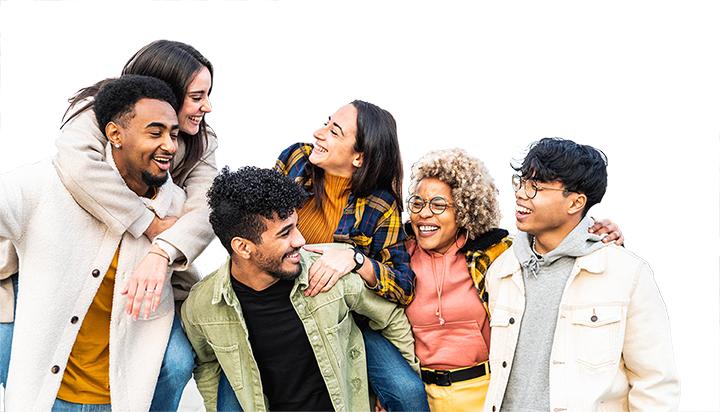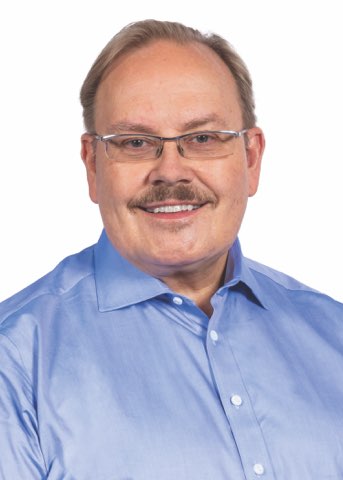 (He/Him/His)
Chief Medical Officer
Mark Scheperle is an internal medicine physician based in St. Louis, Missouri. He attended University of Missouri – Kansas City School of Medicine and completed his undergraduate degree and medical degree. Dr. Scheperle completed his residency with St. Mary's Health Center – Residency Program in internal medicine. He has been practicing internal medicine for 30 years.
Dr. Scheperle is an associate professor for clinical medicine with Washington University School of Medicine since 1992. He recently successfully completed 25 years with St. Luke's Hospital emergency medicine department. Dr. Scheperle has successfully practiced medicine with St. Mary's Hospital, Washington University – BJC Healthcare, St. Luke's Hospital, and MDVIP – Concierge Healthcare. He has published numerous articles, papers and presentations related to internal medicine both in the USA and internationally.
University Club Medical was founded by Dr. Scheperle in 2000. He serves as their Medical Director. During his career in internal medicine, he has performed as director for numerous St. Louis healthcare centers, medical associations, and non for profit medical agencies.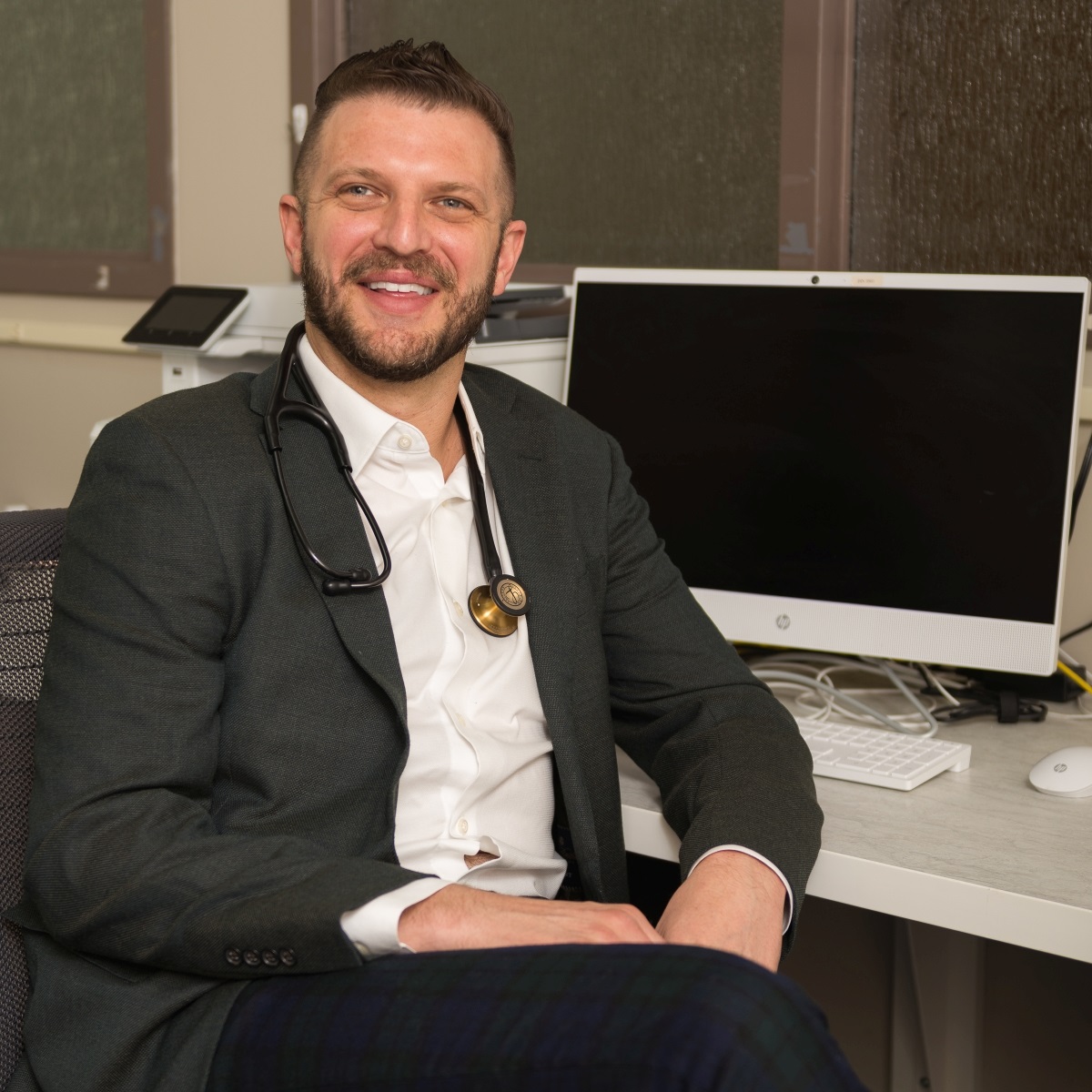 Matt Cary, MSN, FNP-BC, ANP-BC
(He/Him/His)
Clinical Care Supervisor
Matthew Cary is originally from Milwaukee, Wisconsin. He completed a degree in Biomedical Sciences at Marquette University. He furthered his education with a degree in Nursing at Saint Louis University and received a Master's of Science in Nursing as an Adult Nurse Practitioner from Saint Louis University in 2011. He has worked as a nurse practitioner since 2012 and received training from Maryville University in 2017 to extend his scope of practice as a Family Nurse Practitioner.
He has worked in a wide variety of settings including internal medicine, HIV management, emergency medicine, urgent care services, hospital medicine, and occupational health. He has worked as a nurse educator since 2008 teaching both undergraduate students at Saint Louis University and nurse practitioner students at Maryville University. He regularly serves as a mentor, precepting nurse practitioner students as they complete clinical rotations. In his spare time, he enjoys traveling with his husband and dogs.
Philosophy of care: Healthcare should be accessible, meeting the patient where they are and customizing a treatment plan. Patient-provider collaboration is key in helping patients reach their individual goals and actualize their full potential.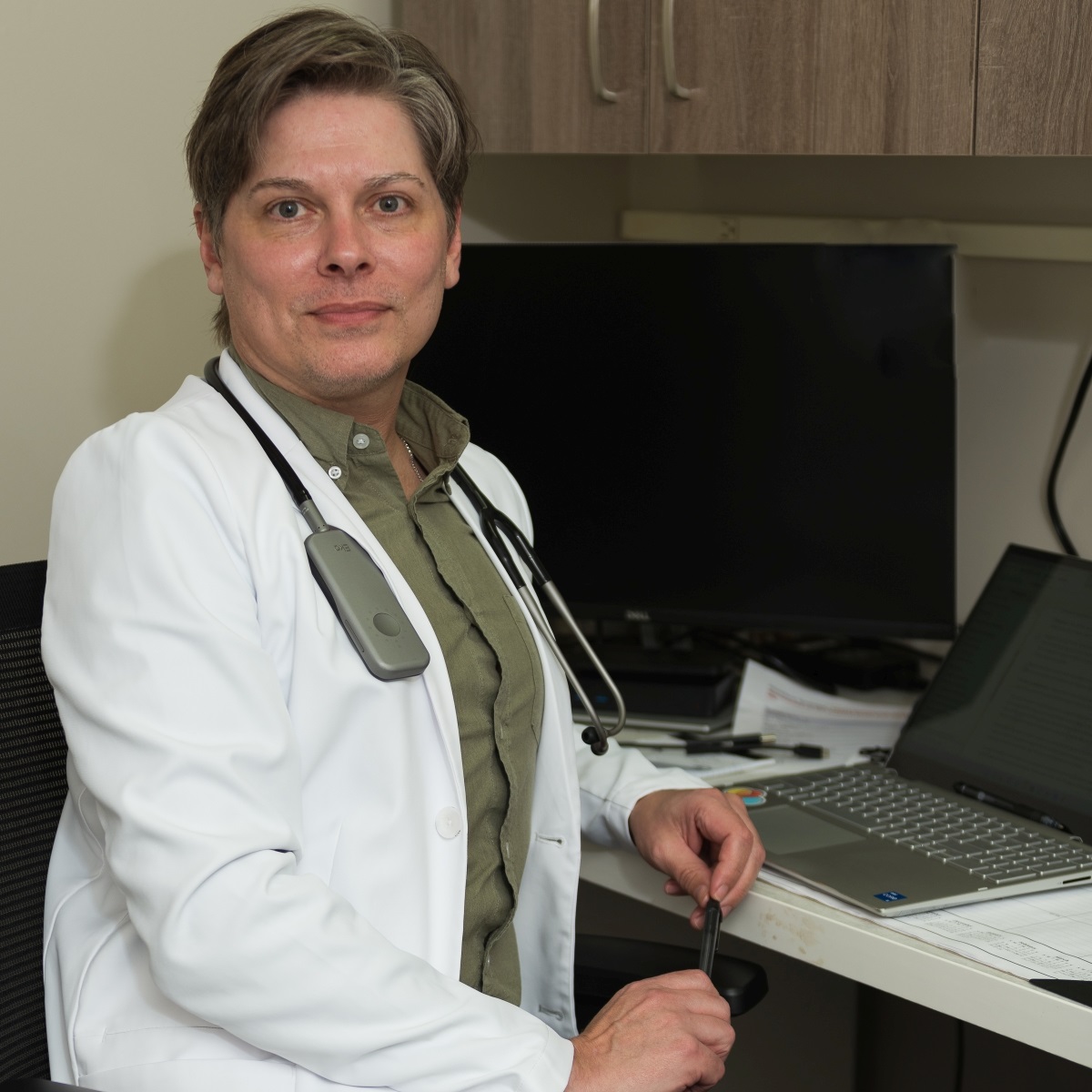 Brian Brennan, APRN, FNP-BC
(He/Him/His)
Nurse Practitioner
Brian Brennan is a nurse practitioner who provides patient centered care for acute and chronic health conditions. His philosophy is holistic with an emphasis on the patient having an active role in the management of their health. Brian manages his patient's health by educating the patient, providing them the resources and tools needed to bring about a positive change, and holding the patient accountable for instituting the change. Brian received his Master of Science in Nursing, Family Nurse Practitioner, from Chamberlain University in 2018. He has been at NOVUS Health since November 2019. As a nurse, Brian worked in the ICU for SSM DePaul after finishing his BSN at Chamberlain College of Nursing.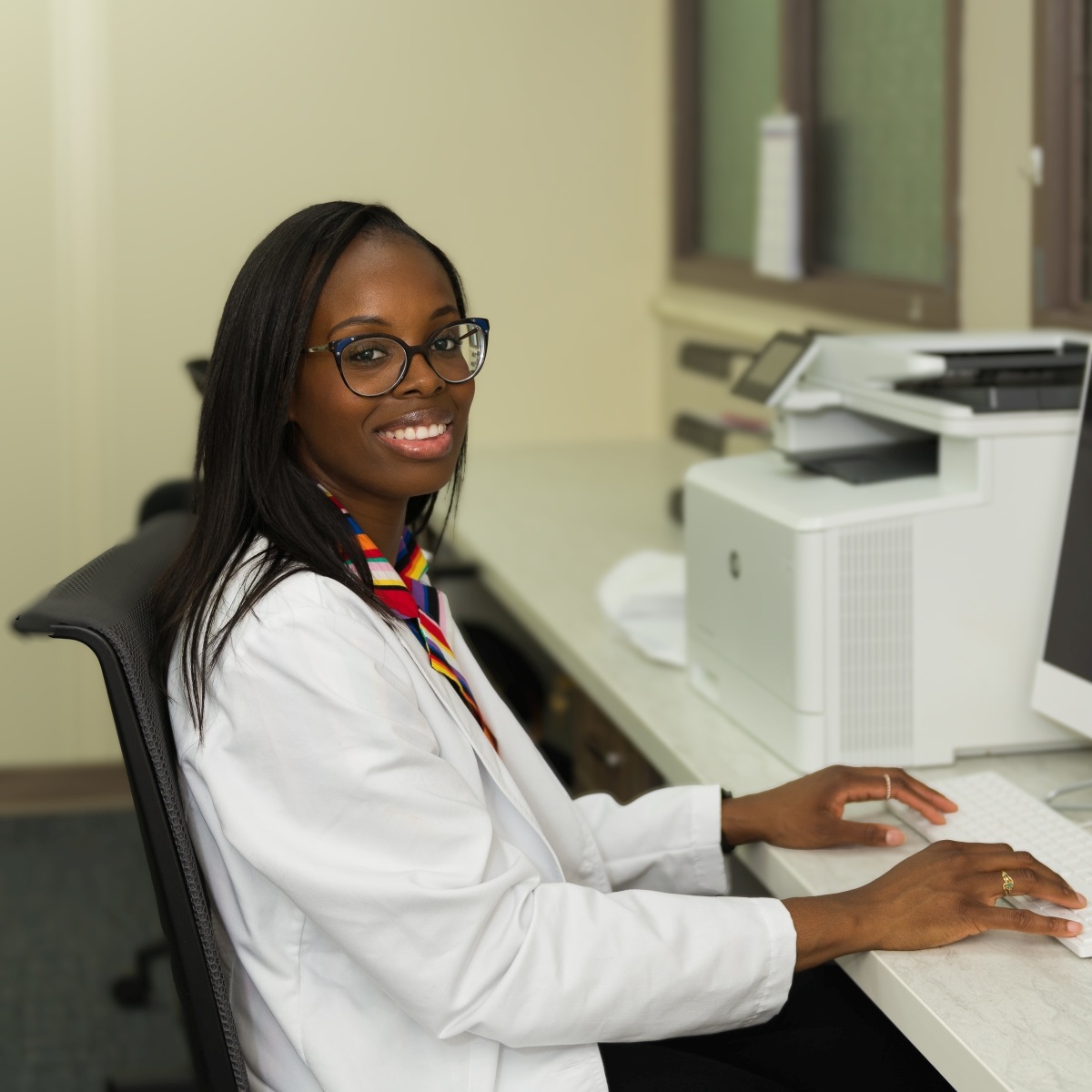 Alexis Anderson, MSN FNP-C
(She/Her/Hers)
Nurse Practitioner
Alexis Anderson has worked in the medical field for nine years and has been a critical care nurse since 2018. Alexis graduated from Chamberlain University as a Family Nurse Practitioner in 2022. Alexis has always enjoyed caring for patients from all walks of life and believe that caring for the "whole patient" helps promote positive patient outcomes. 
She is looking forward to helping the community and being a part of the NOVUS team!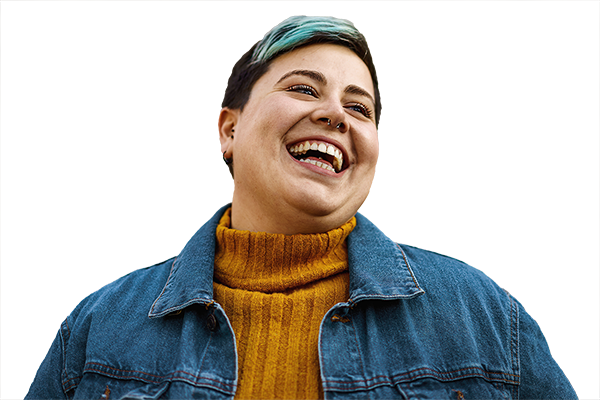 Looking for a
Career

in Healthcare?
NOVUS Health consider our employees as our greatest asset and reward all to best of our ability. We value EVERYONE! NOVUS Health values, diversity, inclusion, compassion, and integrity. NOVUS
Health is seeking individuals who support our mission; those that embrace the philosophy of providing world class holistic health care to all without barriers.
Our comprehensive benefit employee package includes the following:
100% company paid health benefits
Dental
Vision
Pet
401(k) matching
Non-elect retirement funds
Legal
Identity protection
Life insurance
Accidental insurance
Short-term disability insurance
Long-term disability insurance
Career advancement
Educational support
Employee perks and discounts
Other miscellaneous benefits
NOVUS Health is an Equal Opportunity Employer. Learn more on our
Careers
page.