Behavioral health relates to the connection between your behavior and the health of your mind, body, and spirit. It is the way your habits affect your mental and physical health and wellness.
Novus health provides
service opportunites
to individuals through
Assessment
One-on-one in person counseling
Virtual mental health services
Telehealth psychiatric services
Group therapy—multiple areas (coming soon)
Psychiatric Care
Psychiatric assessments are available through telehealth or in-person with our psychiatric nurse practitioner.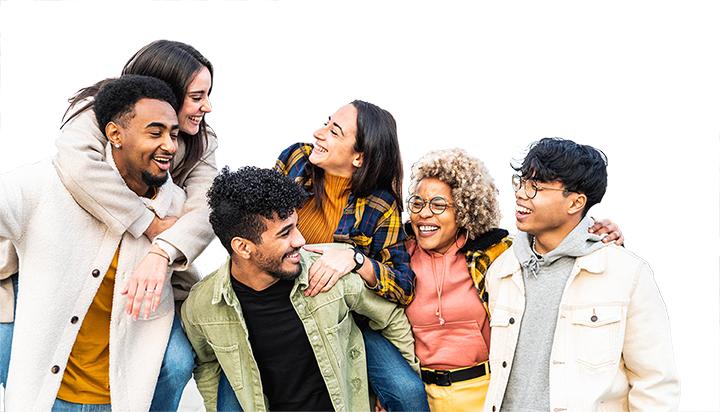 Behavioral Health
Providers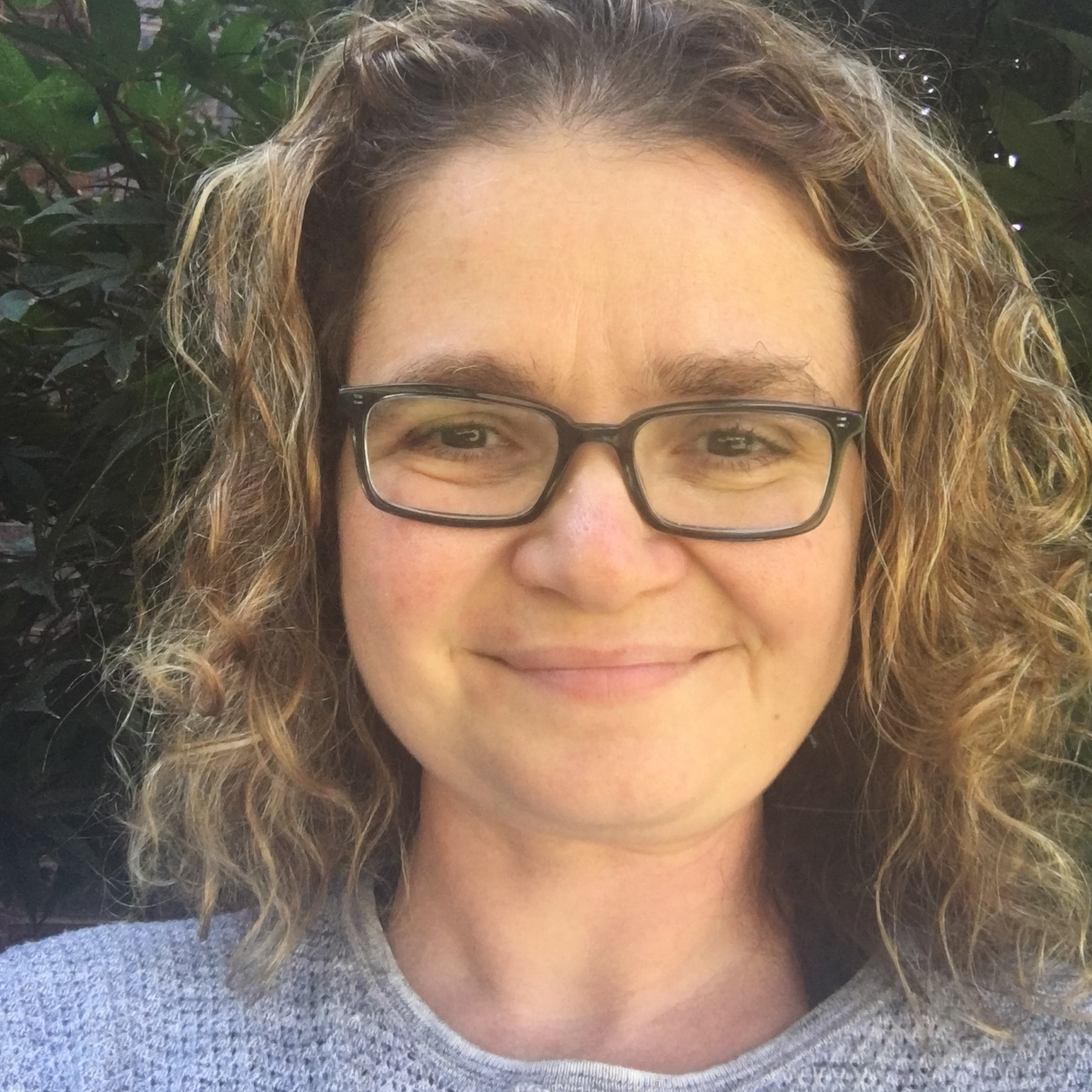 (She/Her/Hers)
Collaborative Practice Supervisor
for Psychiatric Services
Dr. Clark provides supervision for psychiatric care and support. She began her medical career in 2002. Dr. Clark is a graduate from the University of New England.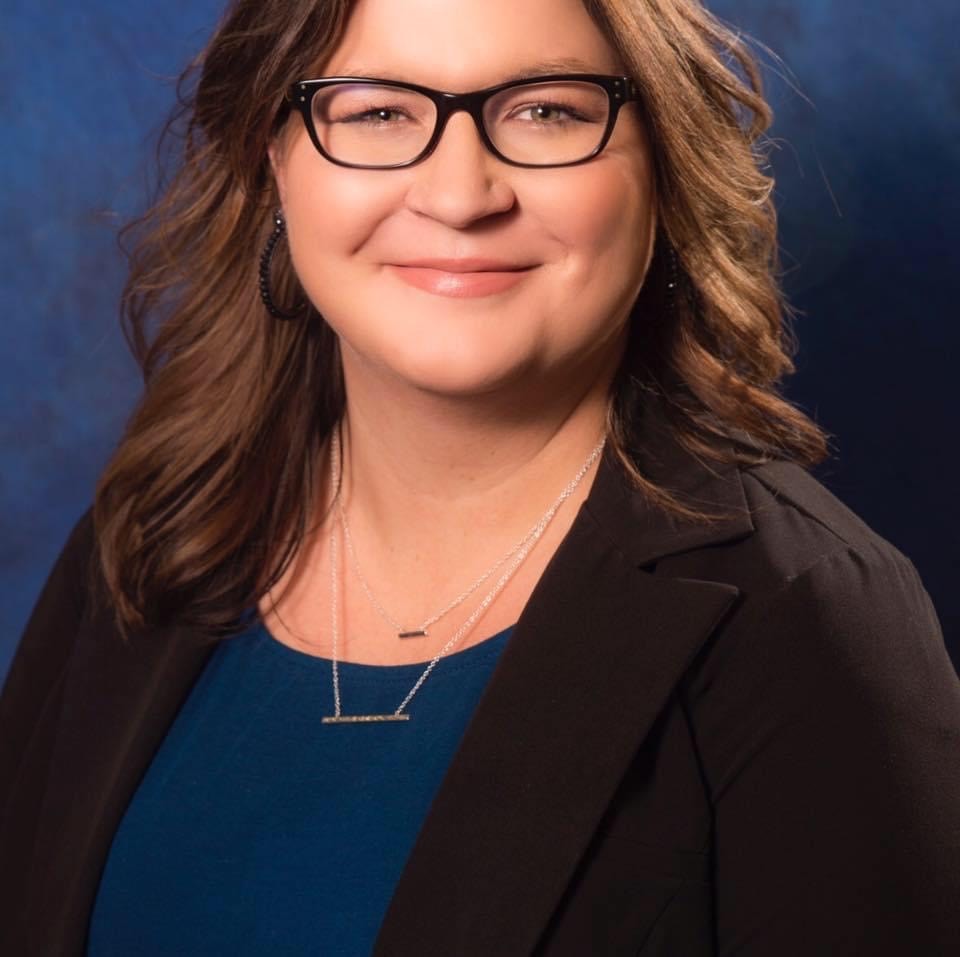 Erin Duvall- FNP-C, FPMHNP-BC
(She/Her/Hers)
Psychiatric Nurse Practitioner
Erin provides psychiatric assessment, evaluations, and ongoing services to clients via telehealth and in-person. She has successfully been a lead for multiple Psychiatric Mental Health Providers.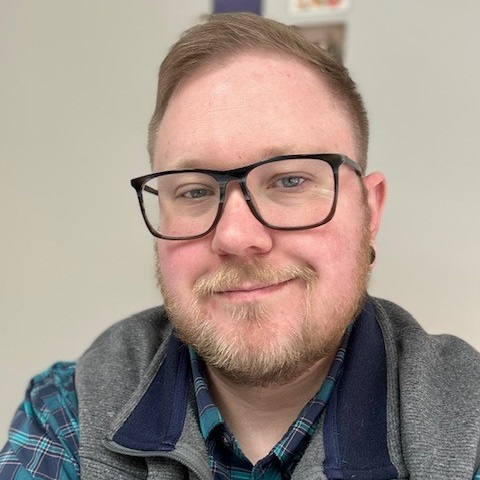 (He/Him/His)
Behavioral Health Specialist
Gavyn has both a diverse background prior to counseling, and since getting into the social work field. Gavyn is a Licensed Clinical Social Worker who moved to Saint Louis at the end of 2022. Gavyn has a history of working in Ryan White case management, working in psychiatric hospitals, and most recently, working in crisis care. He received a Bachelor degree in Forensic Science from Middle Tennessee State University in 2015, and graduated with a Masters degree in Social Work from University of Tennessee in 2018.
Gavyn focuses on a model of collaboration in counseling, and wants each person to feel like it is a place where they have a say in their treatment. He pulls from multiple modalities, and tries not to take a cookie-cutter approach. Gavyn currently pulls mostly from CBT, ACT, and attachment theories, and tends to use a narrative lens. He tries his best to focus on being mindful of trauma and the diversity of individual's backgrounds, and is EMDR trained as of May 2023.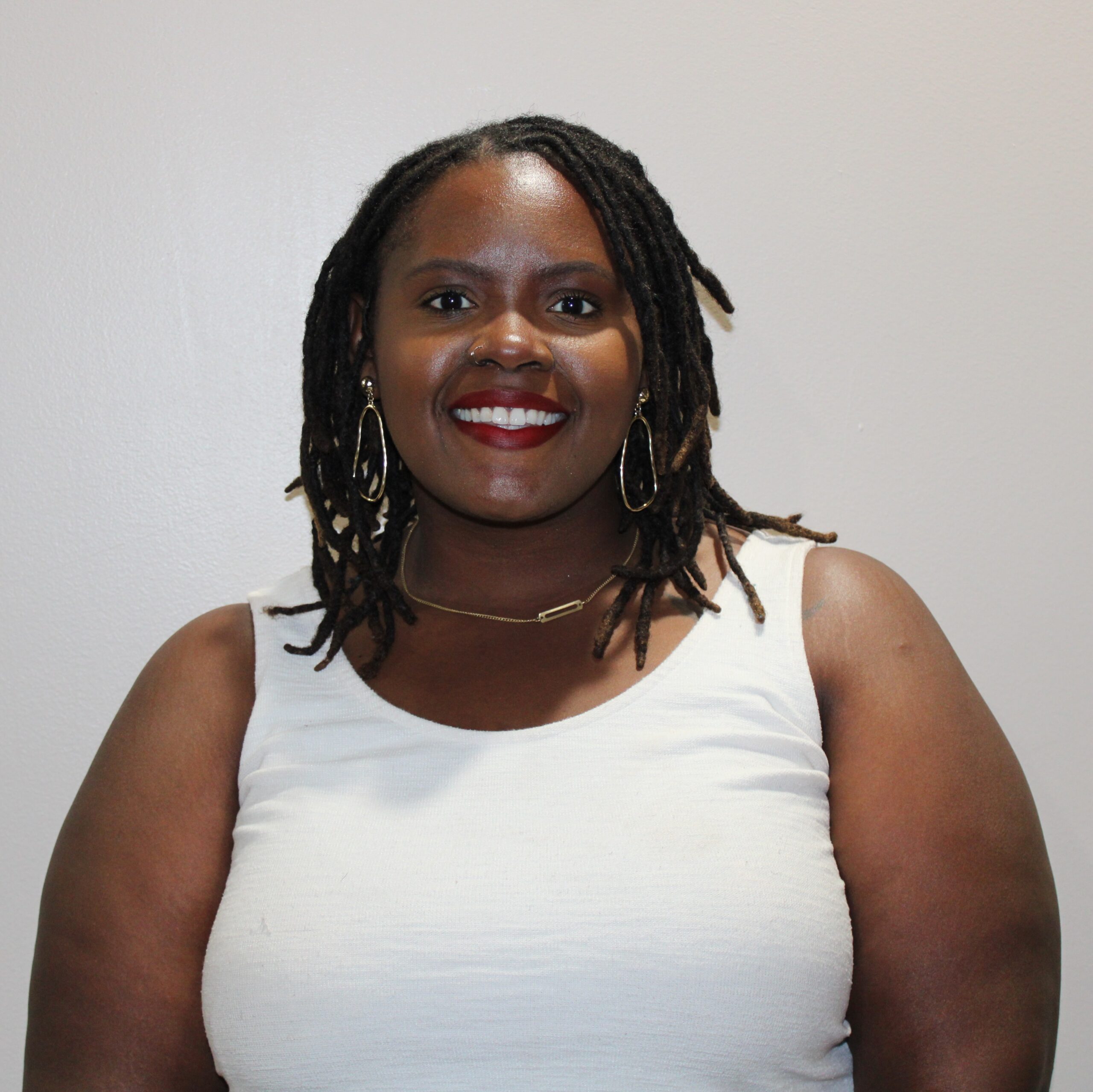 Dr. Chanel M. Mitchell, Ph.D., LCSW
(She/Her/Hers)
Behavioral Health Specialist
Dr. Chanel Mitchell joins our growing behavioral health team as a licensed clinical social worker (LCSW) with over nine years in behavioral health. She received her Bachelor of Psychology from Florida Agricultural and Mechanical University and her Masters and Doctor of Philosophy in Social Work from Saint Louis University. Her dissertation examined compassion fatigue among community mental health social workers.
Since 2013, she has served the greater St. Louis area with various mental health services to address substance abuse, trauma, depression, and anxiety. She is dedicated to creating a safe space for individuals to process what transpires through a supportive and non-judgmental environment. She is passionate about changing the narrative about mental health within marginalized communities. Helping others recognize the power they have is the cornerstone of her work philosophy so that she can help them realize their full potential and live the life they envisioned.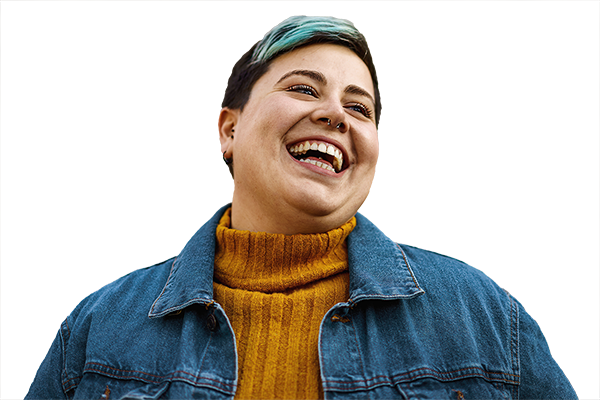 Looking for a
Career

in Healthcare?
NOVUS Health consider our employees as our greatest asset and reward all to best of our ability. We value EVERYONE! NOVUS Health values, diversity, inclusion, compassion, and integrity. NOVUS
Health is seeking individuals who support our mission; those that embrace the philosophy of providing world class holistic health care to all without barriers.
Our comprehensive benefit employee package includes the following:
100% company paid health benefits
Dental
Vision
Pet
401(k) matching
Non-elect retirement funds
Legal
Identity protection
Life insurance
Accidental insurance
Short-term disability insurance
Long-term disability insurance
Career advancement
Educational support
Employee perks and discounts
Other miscellaneous benefits
NOVUS Health is an Equal Opportunity Employer. Learn more on our
Careers
page.