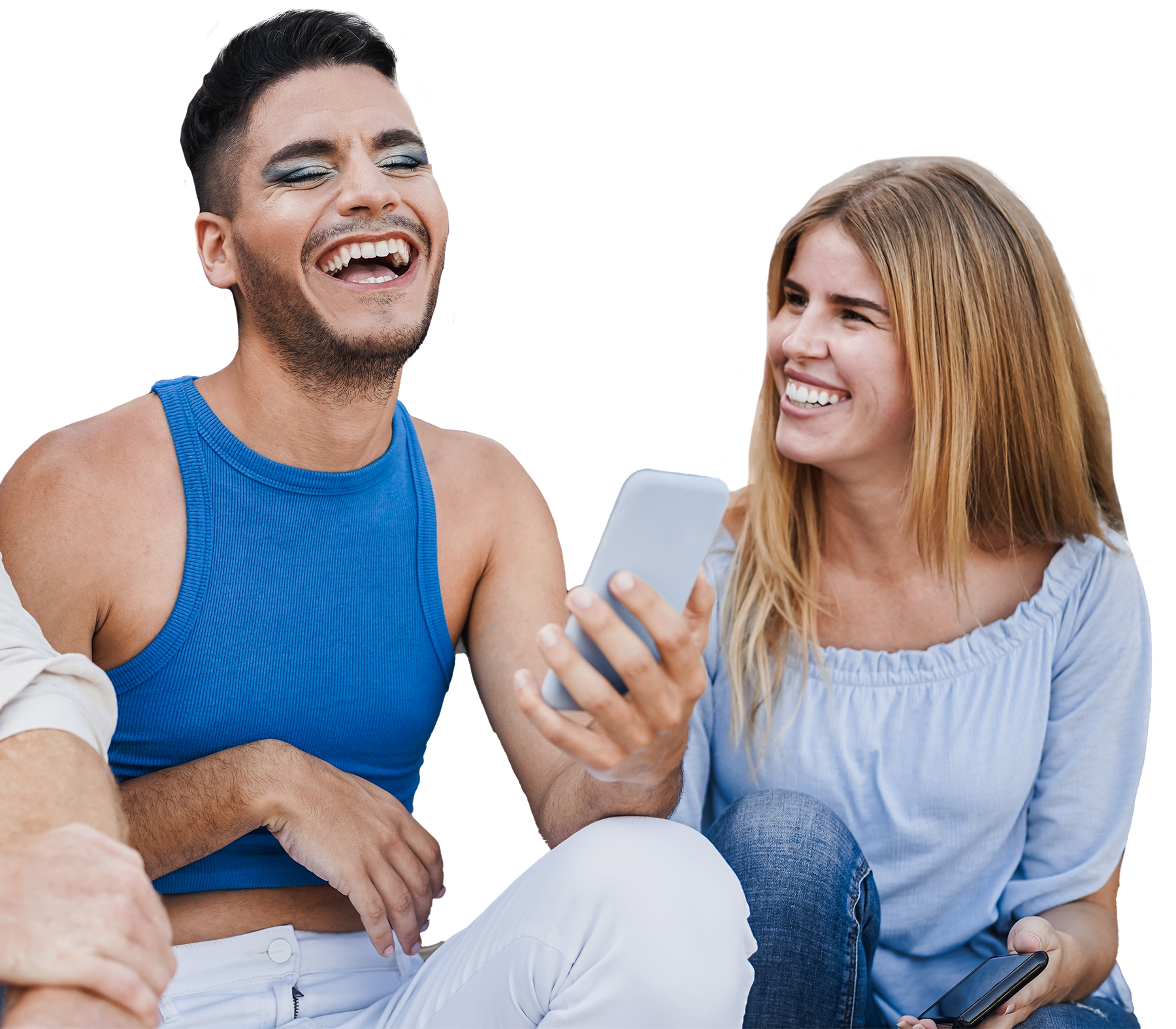 Personalized Care
for Everyone
At NOVUS Health our mission is to provide quality care for our community. We understand you have a choice in your care and we want to be a partner in your healthcare journey. NOVUS Health provides a wide range of medical and supportive services tailored to your individual needs. Healthier living starts with US!
A trauma-informed approach to care acknowledges that healthcare organizations and care teams need to have a complete picture of a patient's life situation — past and present — in order to provide effective healthcare services with a healing orientation.
NOVUS Health actively listens and takes time to understand each step of your healthcare journey. By using best practices and state-of-the-art systems of care we will meet you where you are, and provide access to care services when you need them most.
Holistic healthcare considers the whole person — body, mind, and spirit. The NOVUS Health approach to holistic healthcare seeks to identify a balanced life approach to optimal health.
We Are Here
When You Need Us
We are constantly striving to become a trusted, patient-centered medical model home, providing equitable access to primary care and linking individuals to the specialty care and preventative services that are customized to their needs. We engage and collaborate with individuals to meet their overall health goals while working to provide tools and resources that ensure ongoing retention in and adherence to all points of care, prevention, and treatment.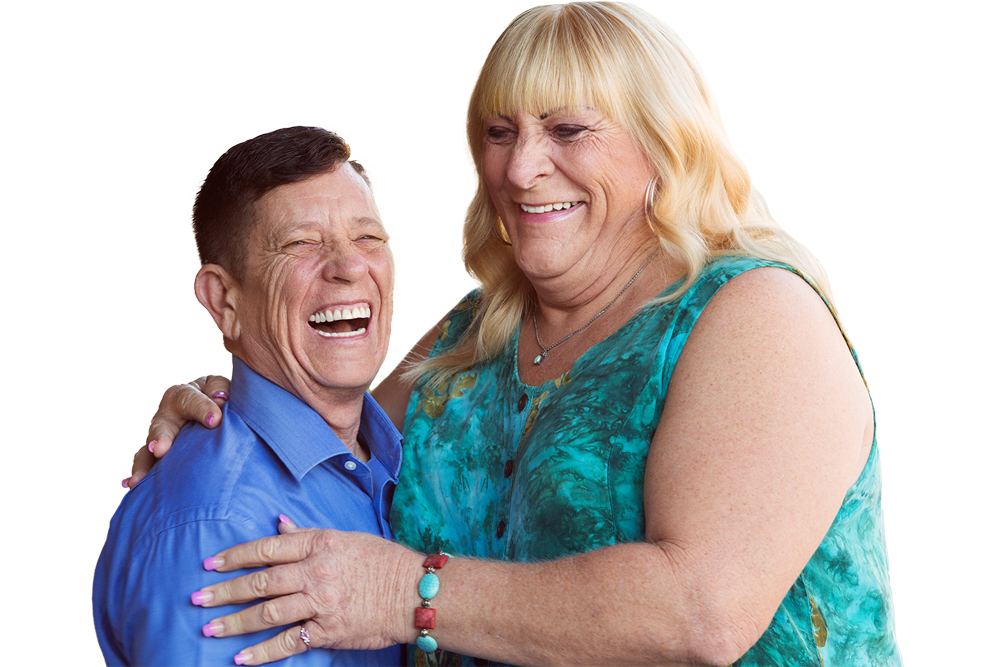 Specialized Services
for Unique Individuals
Begin Your Health Journey With Us
Connect with NOVUS Health today and join us in our mission to provide quality healthcare for our entire community.
Our team is committed to timely, accessible, and patient-centered care. Our care providers embody the NOVUS Health values.
Make an appointment for in-person or online care. We are accepting new patients in all areas of care. 
Your support makes it possible for NOVUS Health to continue its mission. Donations allow us to serve more patients and provide a wider variety of services.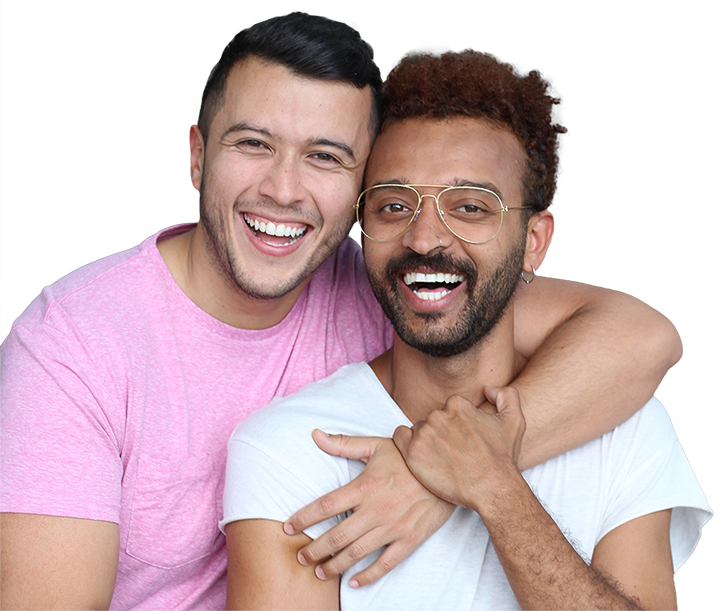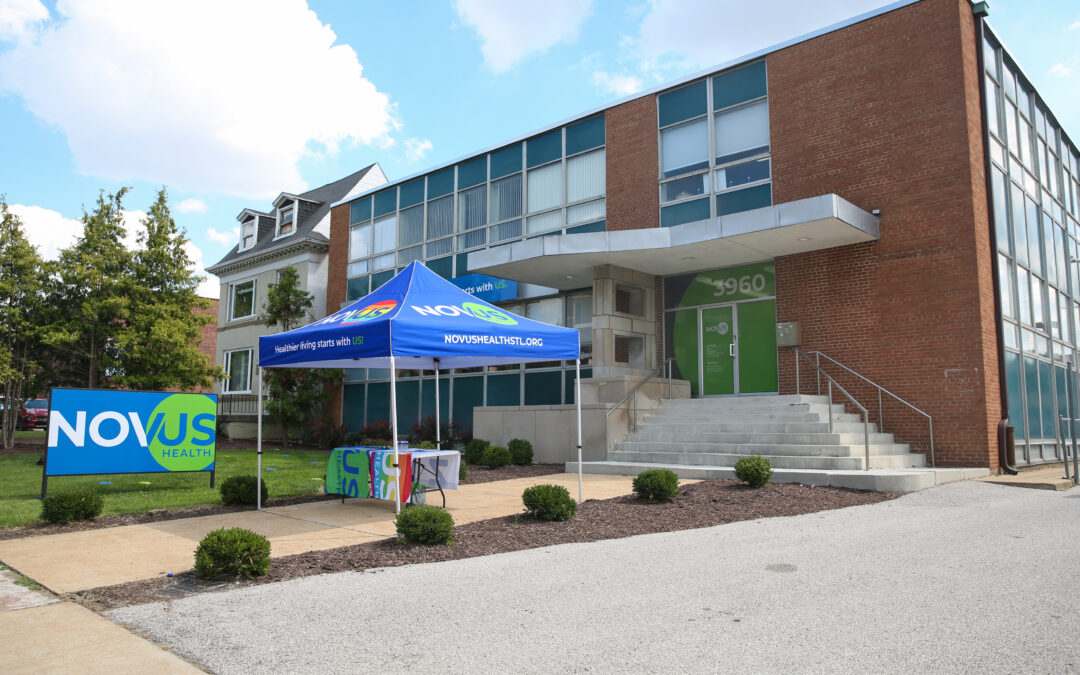 NOVUS Health remains committed to providing quality healthcare and HRT therapy for transgender adults. With the announcement from the Missouri Attorney General's office regarding proposed rule 15 CSR 609-17.010, NOVUS Health wants to ensure the community that we are...
read more
Healthier living Starts with Us!
Contact NOVUS Health for an appointment and get started today!