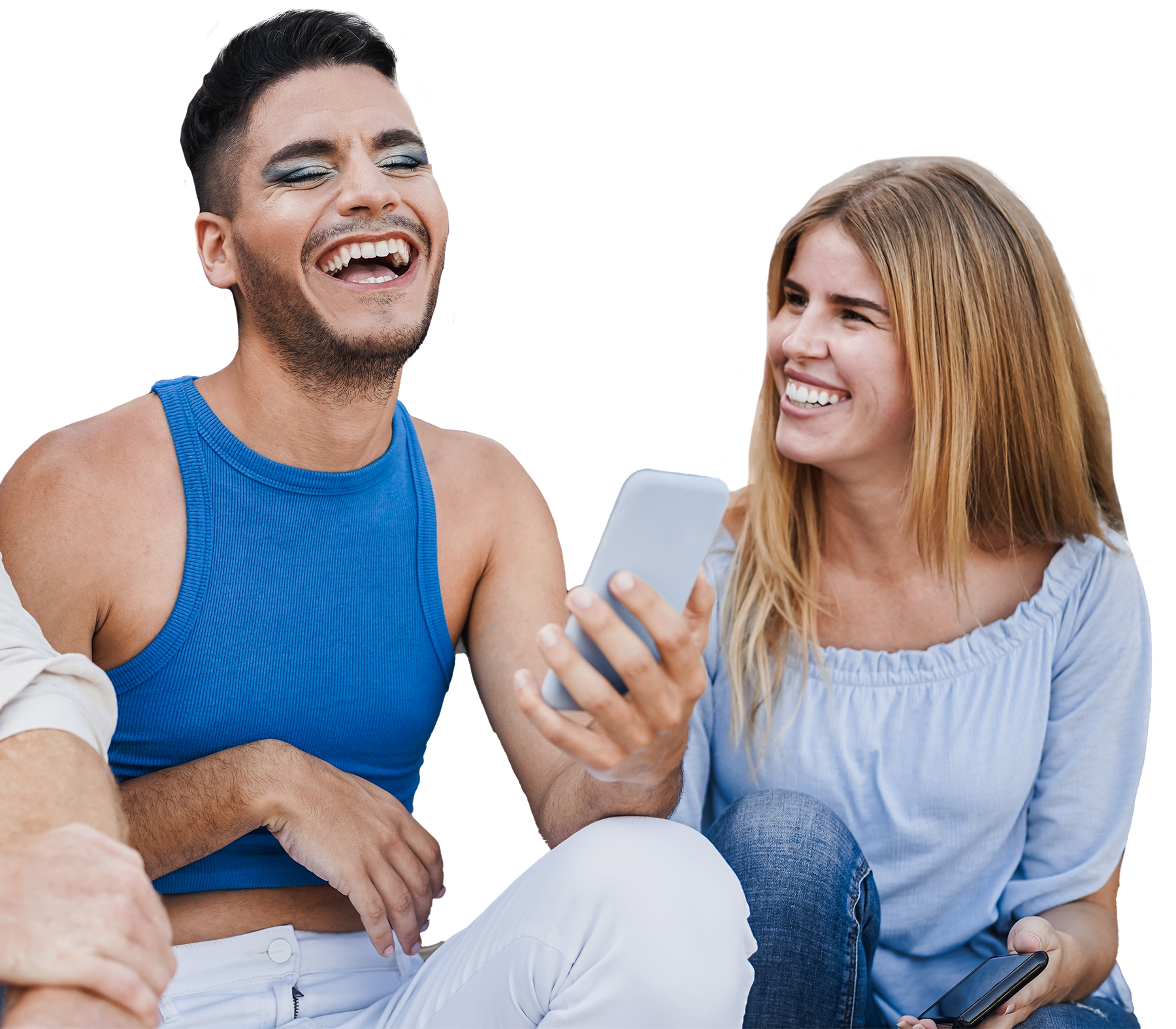 Personalized Care
for Everyone
At NOVUS Health, our mission is to provide quality care for our community. We understand you have a choice in your care and we want to be a partner in your healthcare journey. NOVUS Health provides a wide range of medical and supportive services tailored to your individual needs.
We are constantly striving to become a trusted, patient-centered medical model home, providing equitable access to primary care and linking individuals to the specialty care and preventative services that are customized to their needs. We engage and collaborate with individuals to meet their overall health goals while working to provide tools and resources that ensure ongoing retention in and adherence to all points of care, prevention, and treatment.
Specialized Services to
Fit Your Needs
General Wellness
NOVUS Health is committed to ensuring we optimize health outcomes. We are dedicated to excellence in clinical care, and your wellness is our top priority.
Telehealth
We are pleased to offer telehealth visits to our patients. Our new Electronic Medical Record eClinical allows us to connect with you via your phone. Our telehealth services are HIPAA compliant and ready for you to access.
Behavioral Health
We provide services related to the connection between your behavior and the health of your mind, body, and spirit.
Case Management
We provide onsite case management for our clients living with HIV. By working with community partners, we provide timely and coordinated access to medically-appropriate levels of care.
Prevention Services
Prevention is an important part of all our healthcare services. At NOVUS Health, we partner with you to take control of your health and well-being through services such as blood pressure screenings, vaccines, immunizations, HIV and STI screenings, and mental health screenings.
STI Clinical Care
We provide confidential and free sexually transmitted infection testing and treatment. We also provide PrEP services for HIV prevention.
Gender Affirming Care
NOVUS Health provides a range of services designed to support and affirm an individual's gender identity, including hormone therapy, general wellness, counseling services, and resource referrals.
Women's Wellness
NOVUS Health women's wellness focuses on life satisfaction in relation to aspects that affect a woman's quality of life, including reproductive and hormonal issues, bone health, gastrointestinal stress, and urinary incontinence.
Pharmacy
We partner with
Gateway Apothecary
to provide onsite pharmacy services, including counseling, vaccine services, and support for your individualized treatment plans.
"This office is wonderful. I love the patient-centered focus. I have insurance now, but it gives me peace of mind to know that when in need, my doctor's office has my back. This staff has helped through many things. The support is genuine! I appreciate it more than you'll ever know." – Patricia
"All the health care providers staffed at Novus are simply spectacular caring individuals. They bring love and conviction to every visit. Compassion is the new black and these professionals wear it with style." – Anonymous Patient
"I am a living testimony. I have been around since 2014, and then you would not believe what I look like, but today… I'm a participant, an active participant in my healthcare." – T.E.
"In 2005, I started as a vendor providing case management services to people living with HIV at a private health practice that provided primary care and HIV specialty care. I soon became a patient after I saw the exceptional and caring primary care services offered." – Katie
"When health challenges develop, I'm comforted knowing NOVUS will provide me with the expertise and care to overcome these difficulties. The organization's holistic approach to healthcare sets NOVUS apart from other providers… This constant improvement in the scope of healthcare services affords patients like me a high quality of life." – Frank
"Gavyn is so easy to talk to. And I like how he really listens to me. I really appreciate the time we have and since I don't have transportation, this telehealth visit makes it so much easy for me and I'm sure for anyone who does not have a car." – Anonymous Patient
Begin Your Health Journey With Us
Connect with NOVUS Health today and join us in our mission to provide quality healthcare for our entire community.
Our team is committed to timely, accessible, and patient-centered care. Our care providers embody the NOVUS Health values.
Make an appointment for in-person or online care. We are accepting new patients in all areas of care. 
Your support makes it possible for NOVUS Health to continue its mission. Donations allow us to serve more patients and provide a wider variety of services.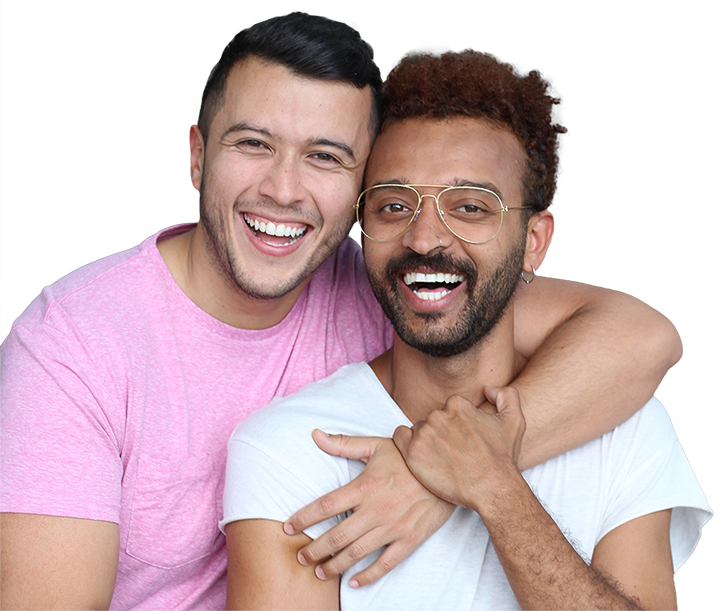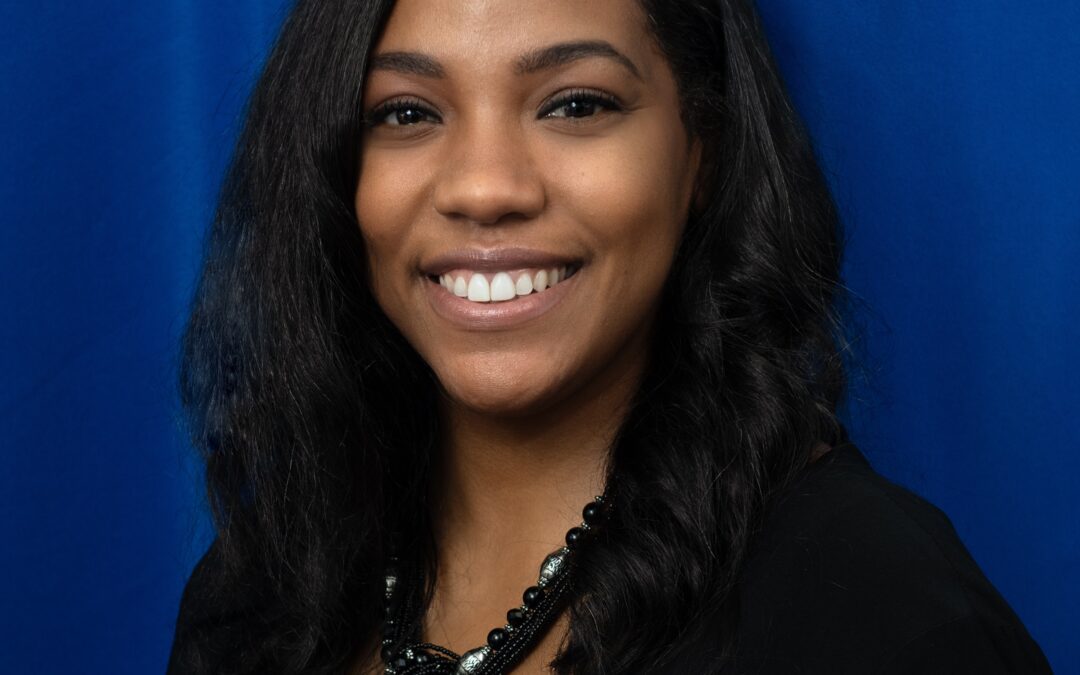 NOVUS Health is pleased to announce Tara Spates-Tucker, Chief Operating Officer, has been selected as one of 32 cohorts for FOCUS St. Louis' 2023 Women in Leadership. This program offers professionals the chance to gain a deeper understanding of the St. Louis region...
read more
A trauma-informed approach to care acknowledges that healthcare organizations and care teams need to have a complete picture of a patient's life situation — past and present — in order to provide effective healthcare services with a healing orientation.
NOVUS Health actively listens and takes time to understand each step of your healthcare journey. By using best practices and state-of-the-art systems of care we will meet you where you are, and provide access to care services when you need them most.
Holistic healthcare considers the whole person — body, mind, and spirit. The NOVUS Health approach to holistic healthcare seeks to identify a balanced life approach to optimal health.